When time is short and you just want to get dinner on the table in one dish, casseroles are the best choice. And they are typically kid-favorites too! These are the 12 best family casserole ideas that everyone will love.
12 Family Casserole Ideas That Takes No Time To Make
Casseroles are typically made in a casserole dish. Although, there are slow cooker casseroles too. But what sets a casserole apart from a sheet pan dinner is that they are usually creamy. Most casseroles have noodles. And lots of the family casserole ideas on this list have cheese.
So dig in and find something new for your family's dinner this week.
1. Tator Tot Breakfast for Dinner Casserole
This Tator Tot Breakfast for Dinner Casserole recipe, from our Classic Menu, is super easy to put together and will keep you from dirtying up your kitchen on those hectic nights.
Find the recipe on 5 Dinners 1 Hour.
2. Black Bean Enchilada Casserole
This is a vegetarian dish. Yup! No meat. It's hearty and packs a slightly-spicy punch.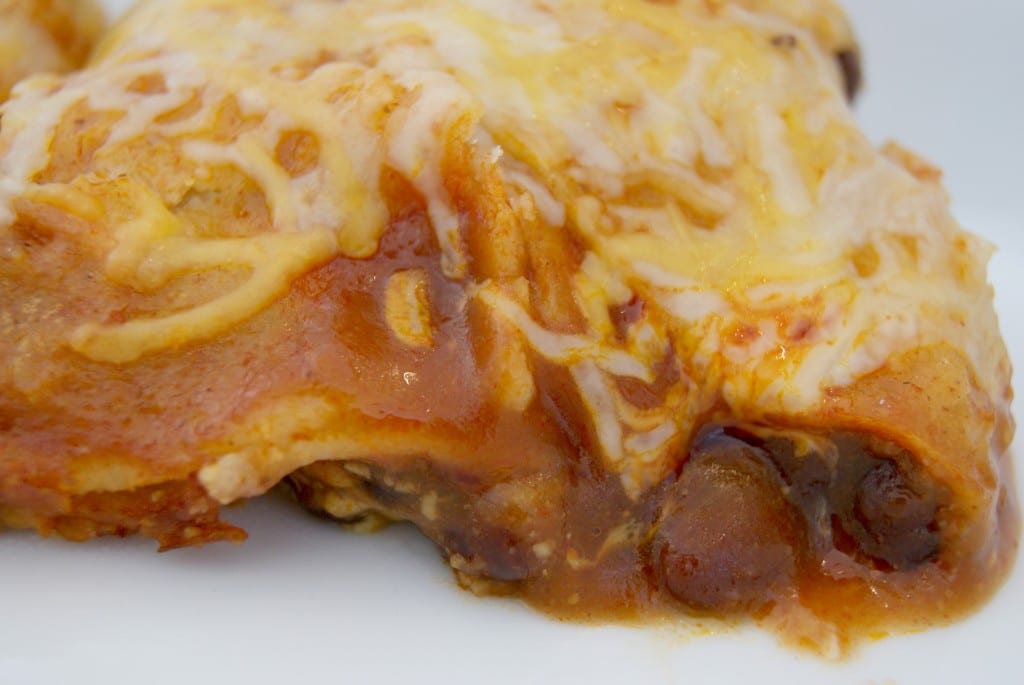 Find the recipe on 5 Dinners 1 Hour.
3. Slow Cooker Sour Cream Enchilada Casserole
This slow cooker casserole takes barely any effort to make. Eat up some enchiladas on taco Tuesday, without having to stand over the stove.
Find the recipe on 5 Dinners 1 Hour.
4. Keto Buffalo Chicken Casserole
All of the 5 Dinners 1 Hour buffalo recipes are always a hit with our Facebook community group. This recipe keeps the carbs down by using a homemade buffalo sauce.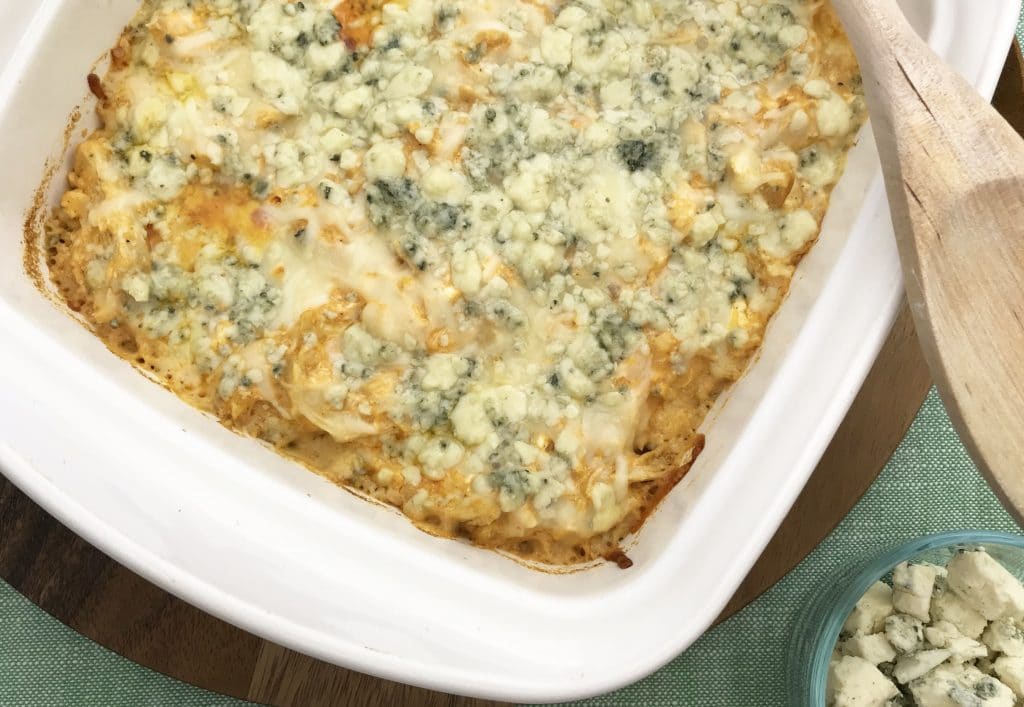 Find the recipe on 5 Dinners 1 Hour.
5. Cheesy Sausage Hashbrown Casserole
This Cheesy Sausage Hashbrown Casserole is a family favorite. Plus, it is perfect for pot lucks dinners too because it is really easy to double up for a crowd.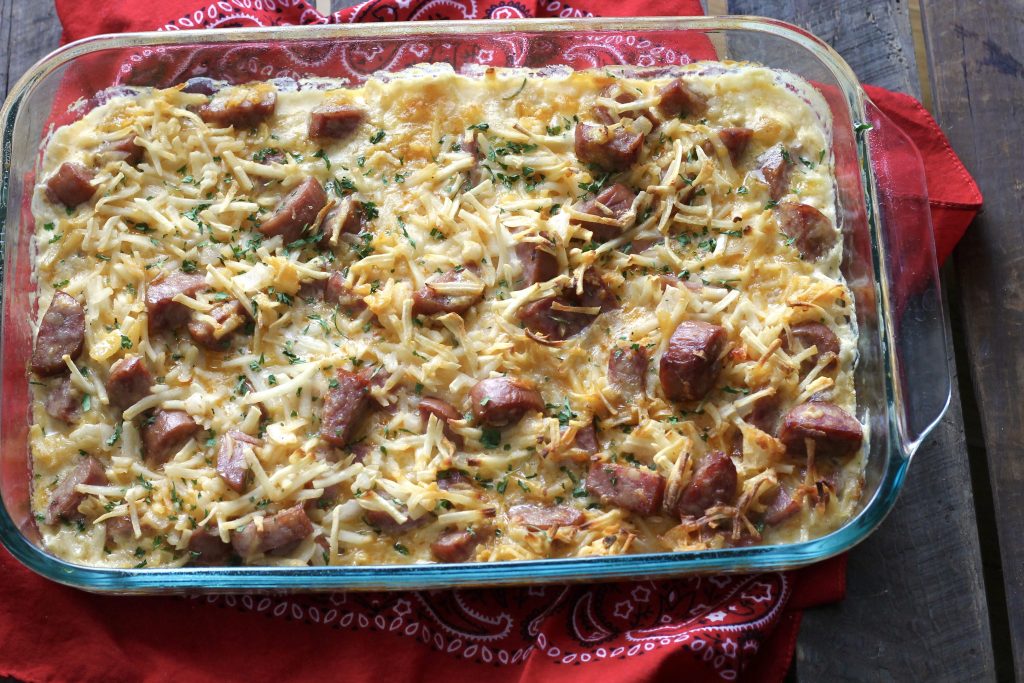 Find the recipe on 5 Dinners 1 Hour.
6. Ham Asparagus Potato Bake
The ham potato asparagus bake is a one-dish meal that will knock your socks off! You'll be able to get dinner on the table in about 40 minutes, all with a clean kitchen!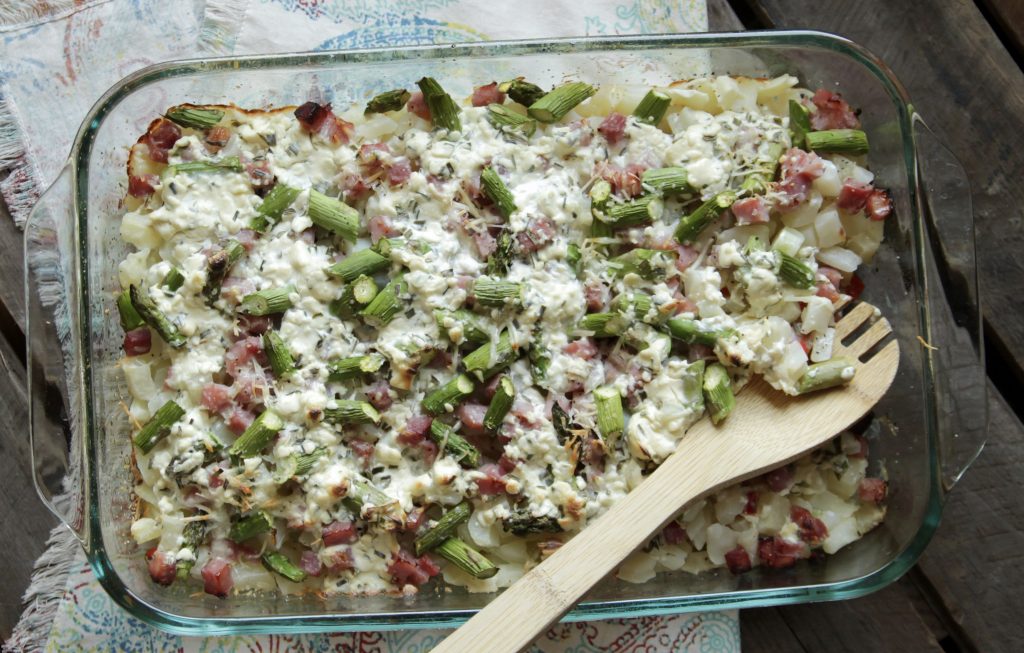 Find the recipe on 5 Dinners 1 Hour.
7. Beef Noodle Casserole
This is an authentic recipe from about the 1950s. It came from an out-of-print cookbook that was curated by US Military wives. You'll love reading the ingredients (number 2 can anyone?).
Find the recipe on Venture1105.
8. Squash Casserole
This is a really yummy way to eat your veggies. It's made with sauteed yellow squash tossed in a creamy sauce, and, of course, with tons of cheese. This can be a side dish, or make it your main course by adding some chicken.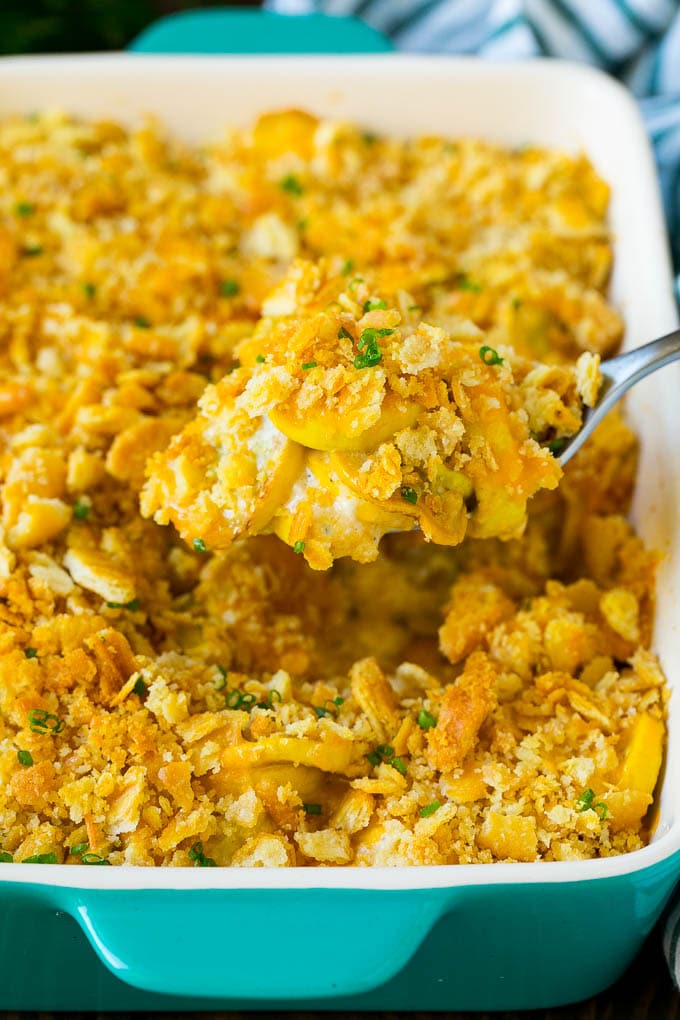 Find the recipe on Dinner At the Zoo.
9. Fully Loaded Cheesy Potato Casserole
There are three different types of cheese in this amazing dish. And to make it better, it's topped with bacon!
Find the recipe on The Slow Roasted Italian.
10. Cheesy Broccoli Casserole
This recipe is so simple that your kids can help you make it. Broccoli and cheese are a natural pair, they go together so well.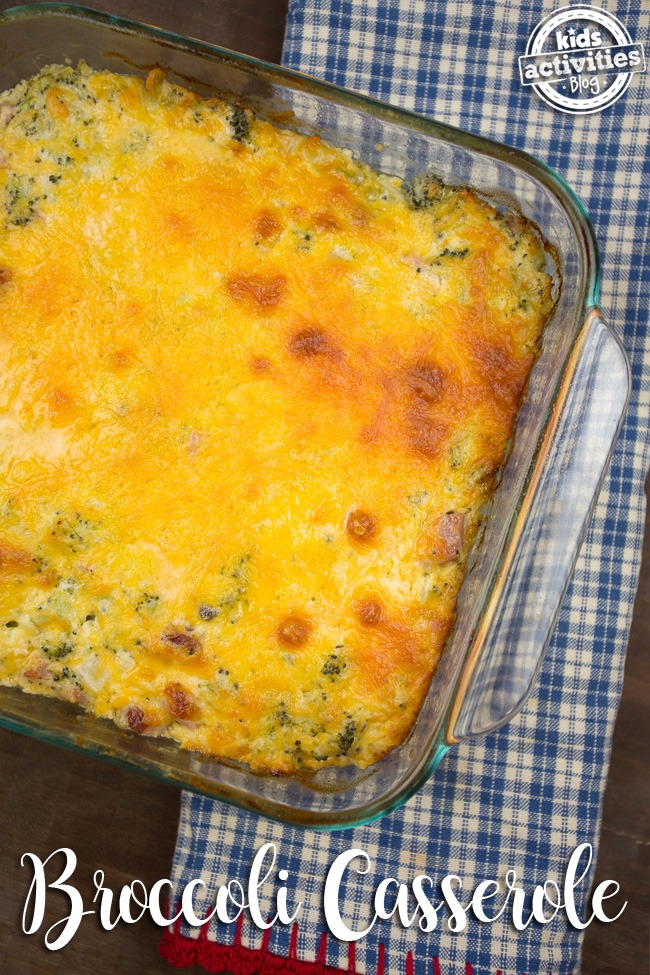 Find the recipe on Kids Activities Blog.
11. Egg Casserole
Serve breakfast for dinner! You can make this casserole ahead of time and have it ready to bake when you get home.
Find the recipe on Mama Loves Food.
12. Corn Dog Casserole
A corn dog is basically sausage inside cornbread. So this skillet casserole takes that idea and makes it into a family dinner. It's super creative and your kids will really enjoy this twist on a classic.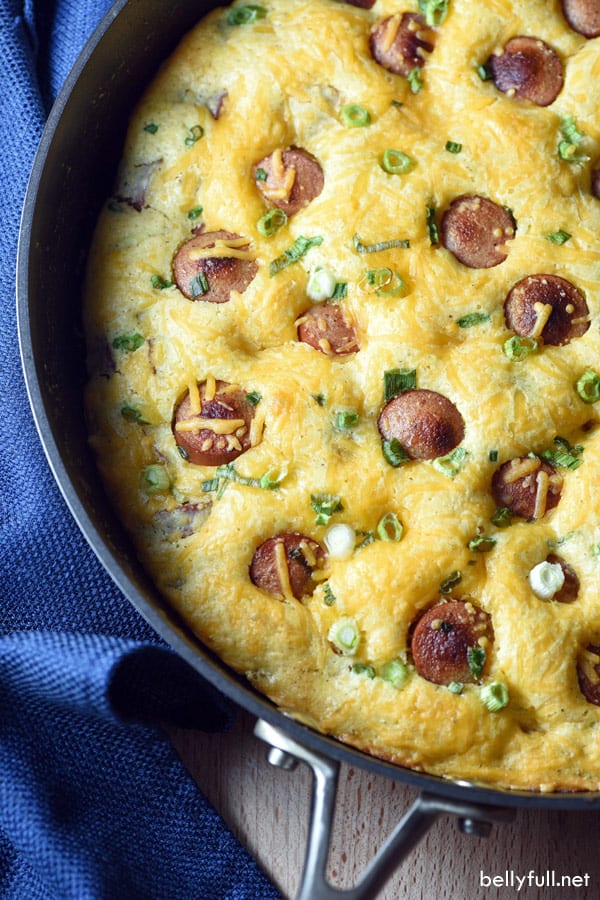 Find the recipe on BellyFull.
Leave the Meal Planning to Us
There you have it! 12 super easy family casserole ideas for busy weeknights. You can put these on your week's menu. Or, you can leave the menu-planning to us. 5 Dinners 1 Hour is a meal-planning service. We will send you a week's worth of recipes along with a grocery shopping list. Then all you have to do is buy the stuff and make it. This will save you tons of time.
PIN FOR LATER