Membership options:

"You have made my busy life so much more efficient. Spent most of the day at a family reunion then came home and in less than 5 mins I had a menu for a week of meals and a grocery list printed out. I love this subscription, it's money very well spent!!!" – Charlene W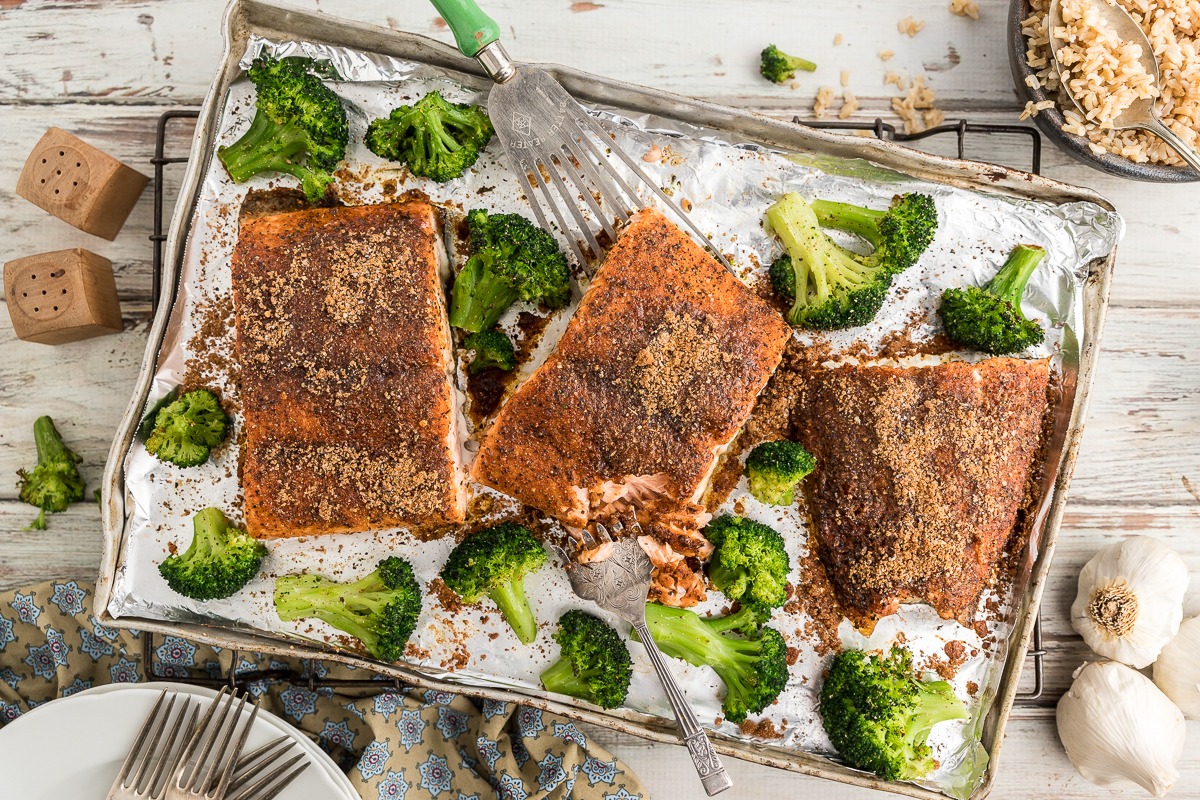 Cajun Brown Sugar Salmon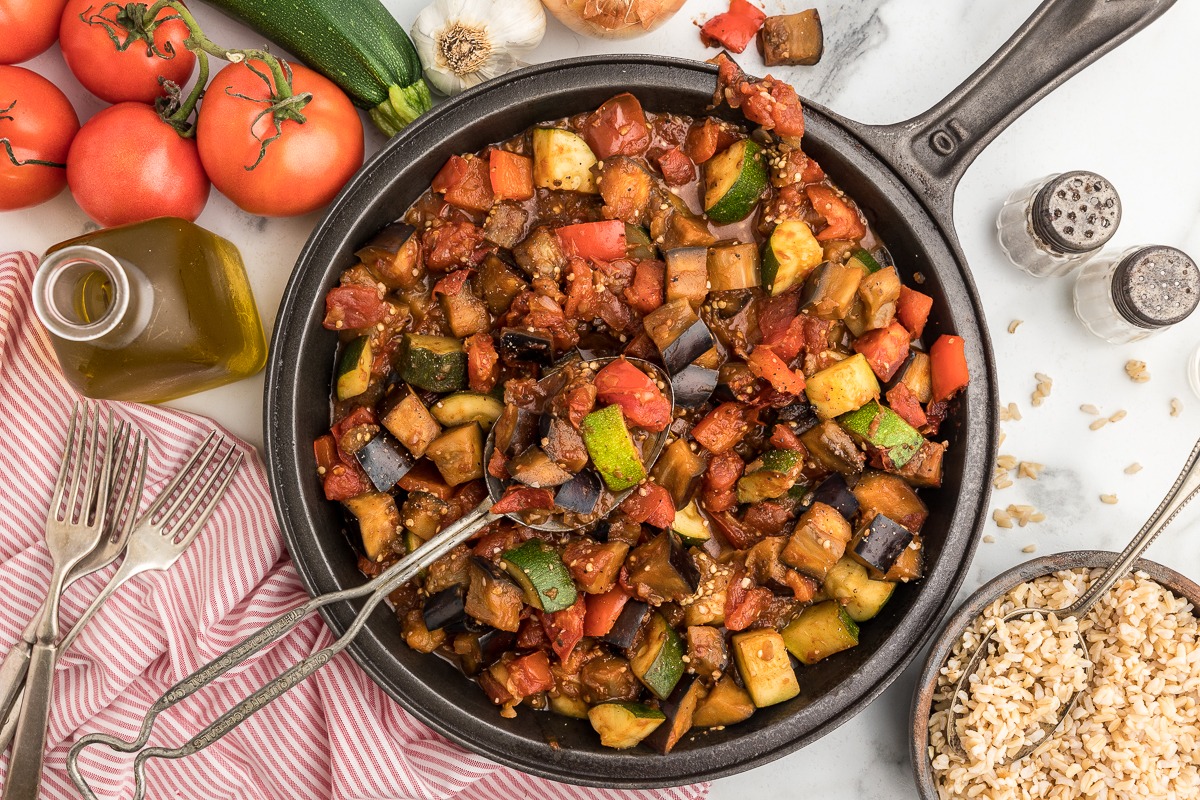 Easy Skillet Ratatouille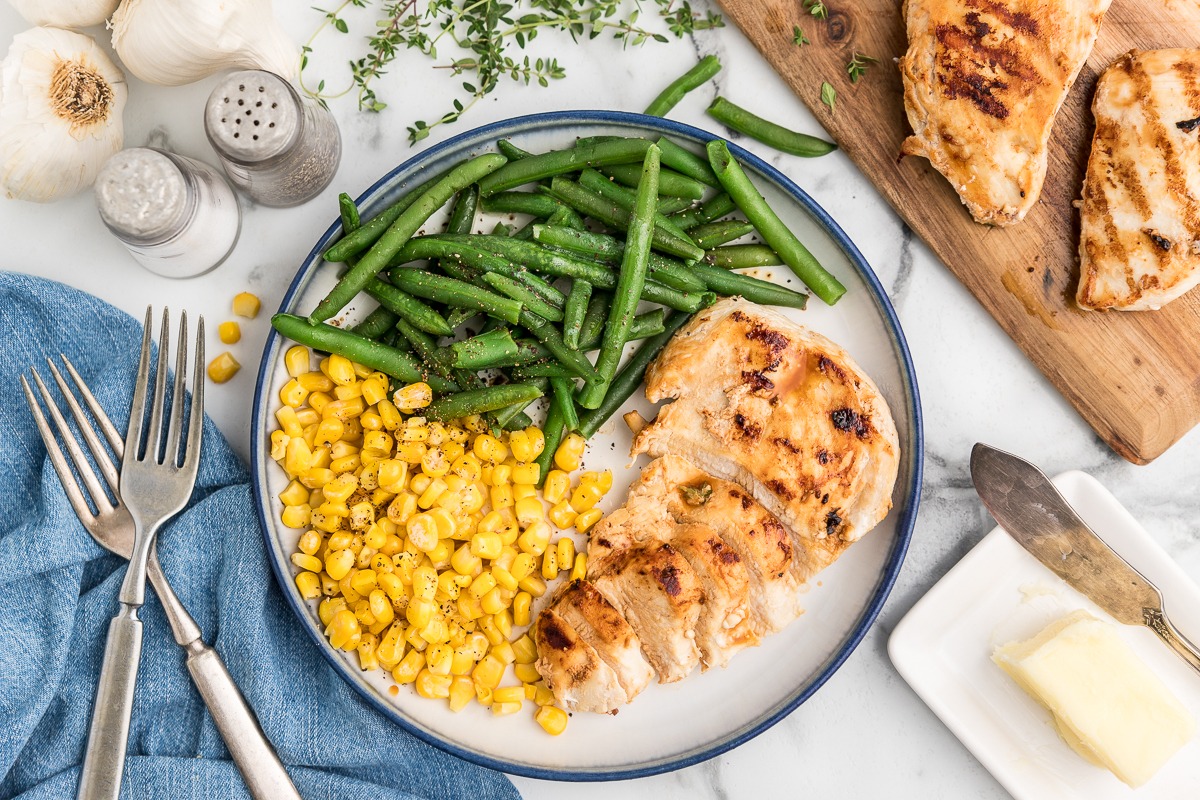 Grilled Buttermilk Chicken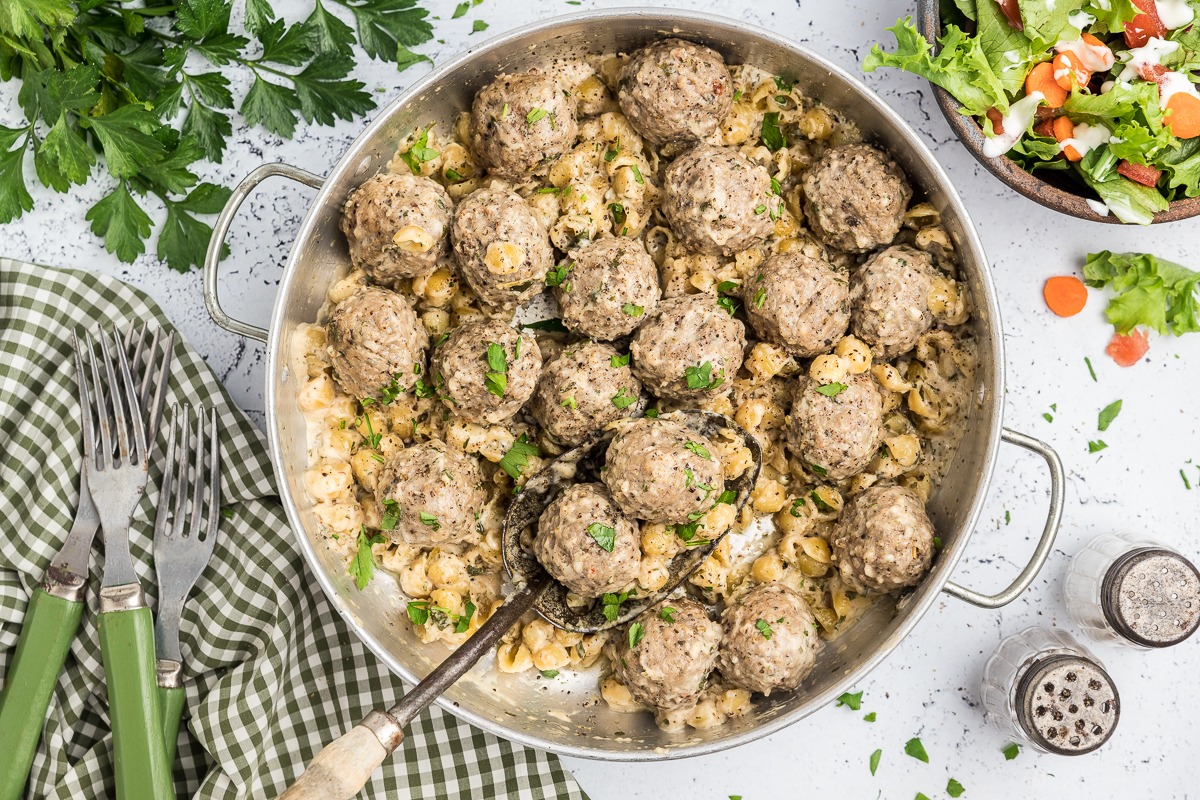 Swedish Meatball Pasta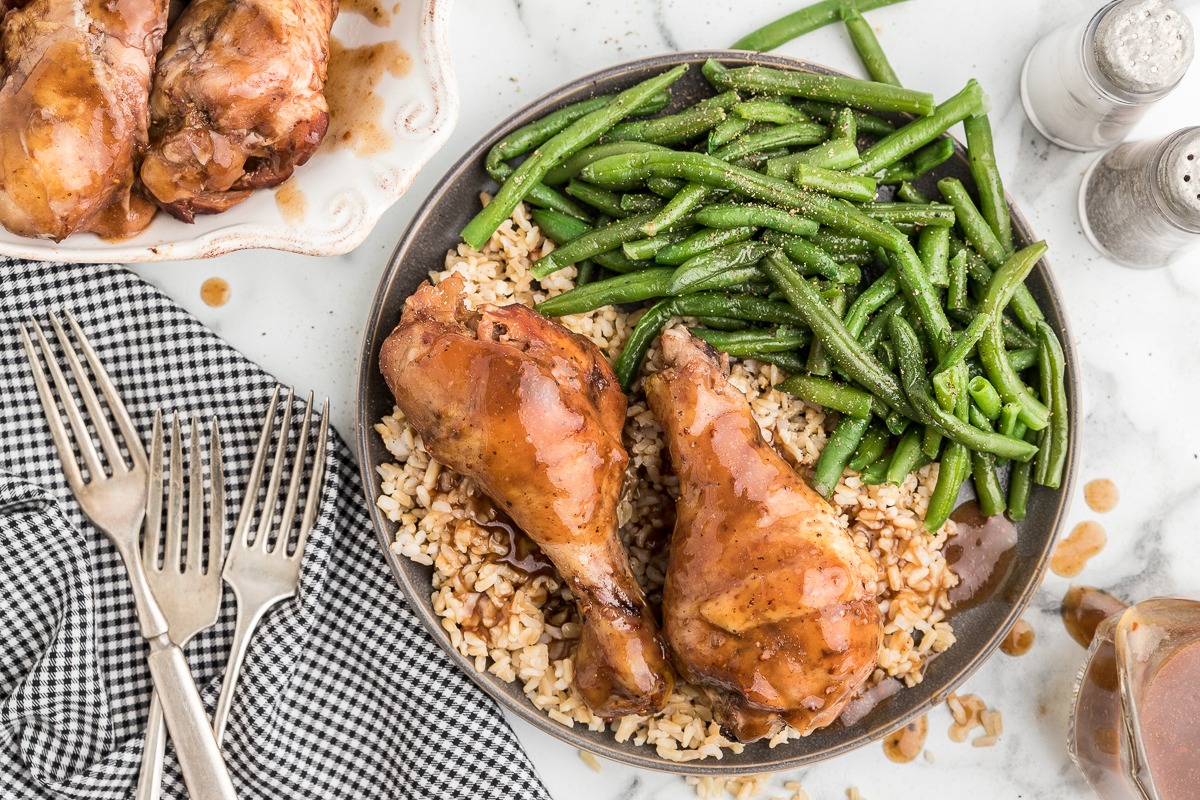 Slow Cooker Raspberry Chicken Legs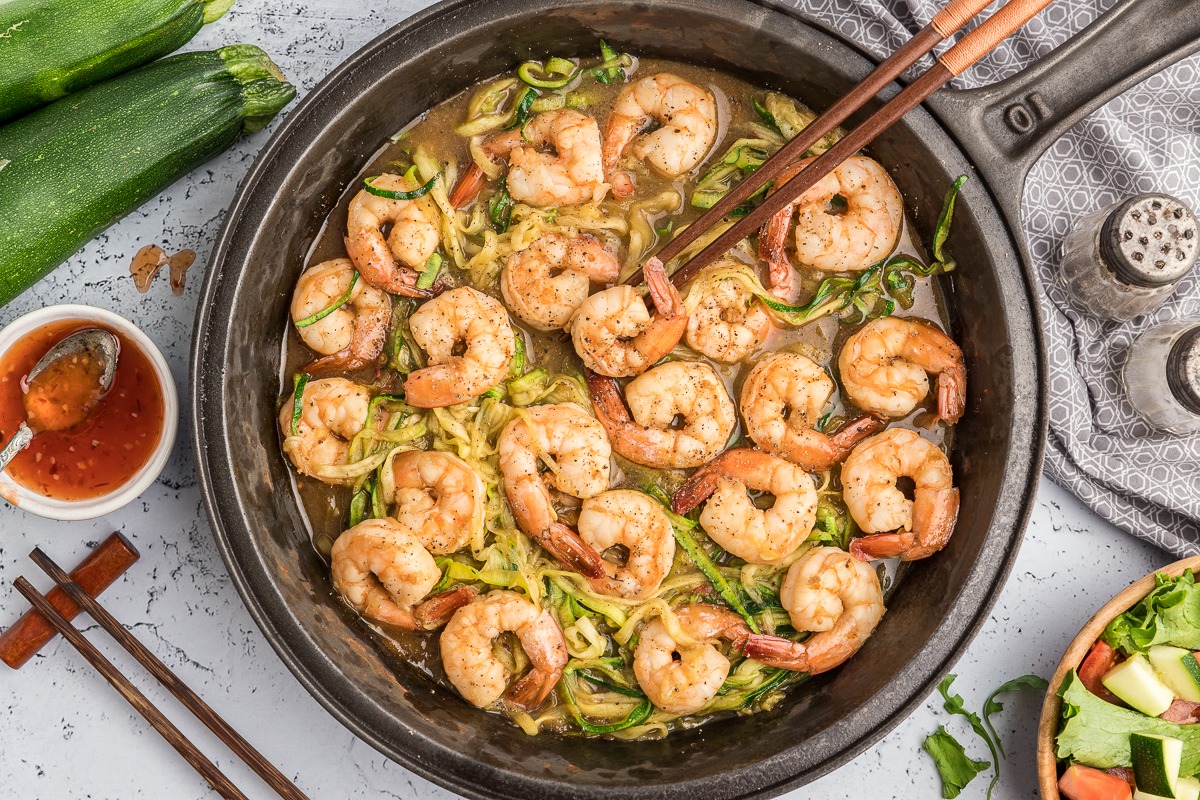 Sweet Chili Sesame Shrimp
Not sure yet? Take the 1 Week Dinner at Home Challenge!