Classic Custom Meal Plans Online
Includes Made for You menus PLUS Custom Menu Creator using our Classic Recipes
all recipes serve 4-6 people
(auto renews until canceled)
(auto renews until canceled)
(one time payment no auto renew)
Trying to decide what to cook for the week can be time-consuming and such a pain. Let's face it, it's hard to find the time and energy to even cook. With work commitments, driving the kids around to their soccer practice or band rehearsal, and keeping up with daily chores, cooking is usually the last thing on our minds.
We're here to tell you, however, that feeding your family a healthy meal is possible with a little helping hand!
Custom meal plans are a lifesaver. Why?
They eliminate the stress of having to figure out what to cook every day. No more hours spent browsing Pinterest or old dusty cookbooks for ideas.

You set aside one hour during the week to prep your meals, making the actual cooking of meals faster and easier and with far less clean up.

It takes away the hassle of having to go to the supermarket every few days, helping you save money.
How Does It Work?
With five easy steps, you can change your family meals into a healthy and fun experience.
First, you choose your type of custom meal plan from our rotating collection of classic custom meal plans online. Each meal plan serves 6 people.
Second, choose your payment plan. You can choose from monthly, quarterly (every three months), or yearly plans.
Third, choose your method of payment, which includes PayPal or credit card. It is important to note that the subscription will renew automatically (except with annual plans) on the date that you signed up and according to the payment plan that you've chosen. For example, if you've chosen a quarterly plan, your account will be charged $36 every three months.
Fourth, accept our terms and conditions. We endeavor to keep your personal information private and secure.
Fifth, start enjoying the classic custom meal plan with shopping list included.
It's that easy! Start enjoying family meals again with healthy and easy custom meal planning. No more unhealthy meals and stressful shopping. Subscribe today and get access to meal plans online!
Ditch the drive through and delivery rut and start cooking today!
Example of a week of our Classic Menu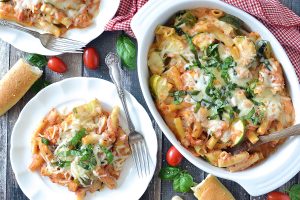 Baked Zucchini Ziti - C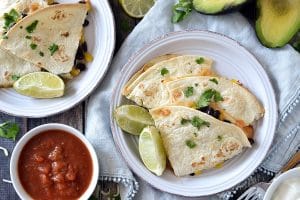 Black Bean and Corn Quesadillas - C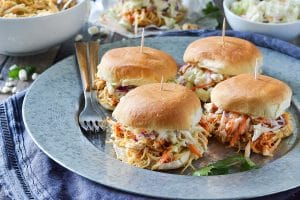 Buffalo Chicken Sliders - C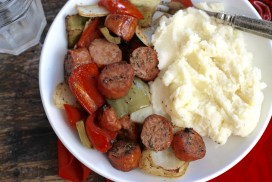 Roasted Sausage, Peppers and Onions - C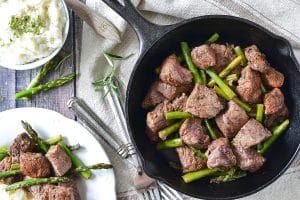 Spicy Steak Bites - C