About 5 Dinners in 1 Hour
I am a wife, mother, blogger, menu planner, and food lover. I created this service to help busy moms like me get dinner on the table and ditch those unhealthy drive-thru dinners!
The idea came to me back in the Fall of 2010 when we were eating yet another greasy $29.00 dinner out of a paper sack. We were all tired of fast food dinners, but that was the best I could do on a busy weeknight.
So I began experimenting to find a way to still give my family nutritional home-cooked meals. After many weeks of trial, error, tweaking, and some gagging (sorry family . . . not all recipes are winners!), I came up with a system for a healthy, fast meal prep that worked.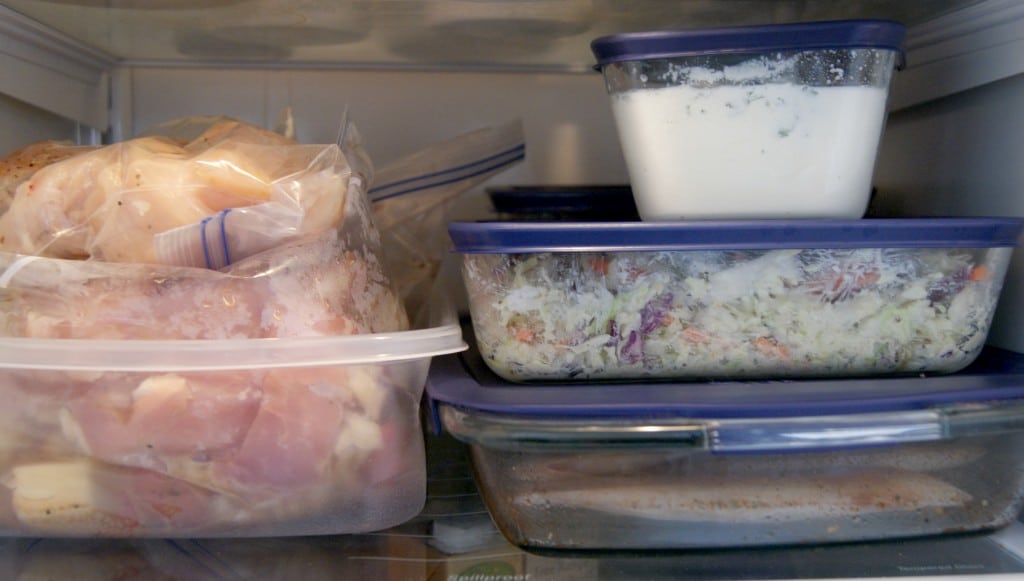 How Does 5 Dinners in 1 Hour Work?
My team and I will teach you how to spend just 1 hour in the kitchen, once a week, to get 5 healthy dinners assembled and ready to cook on those busy weeknights. Dinner does not have to be difficult or take you an hour every night to prepare.
All of my healthy, fast prep meal plans offer balanced, nutritional meals for your entire family. 5 Dinners in 1 Hour allows you to serve a perfect blend of fruits, vegetables, meats, and grains instead of having to purchase yet another greasy fast food meal.
By utilizing a fast and easy healthy meal prep ahead of time, you can just bake, broil, slow cook, or grill a healthy meal in minutes. All you have to do is set a timer and walk away—no hot stove steam facials here!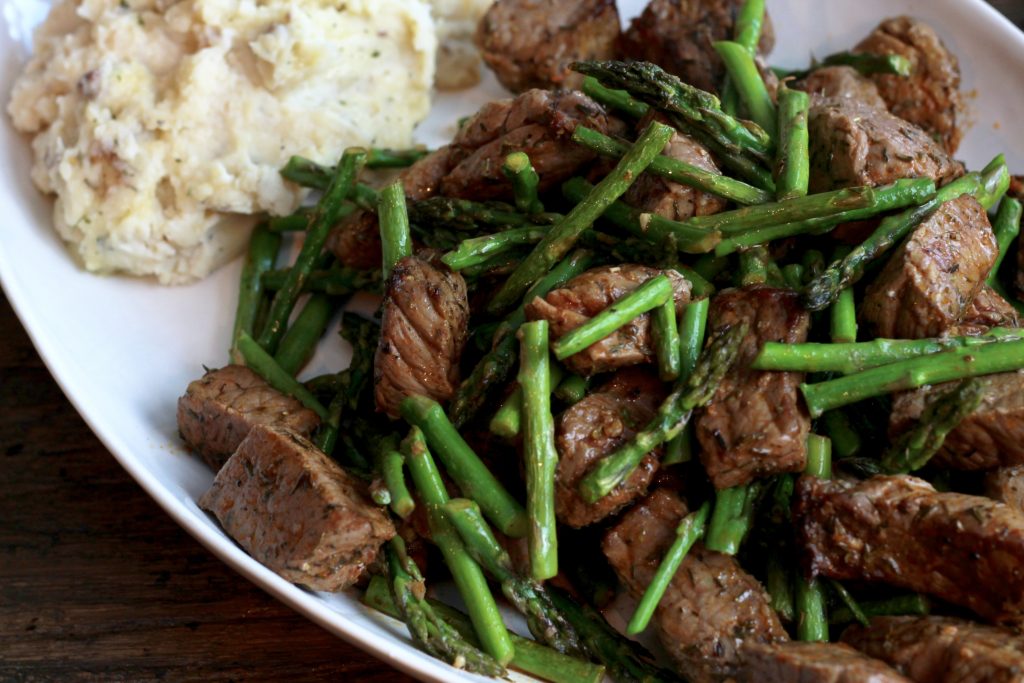 And in case you are wondering, my meal plans are not comprised of only casseroles. We still have divided plates at our house. My meal plans will help you prepare home cooked meals that are simple to assemble, but look and taste as though you spent hours in the kitchen.
If you are still unsure, feel free to check our private Facebook community to connect with other members, ask questions, and see more tips and tricks to help you get the most out of your membership.
Thanks for stopping by. I hope you enjoy my meal plans.
Here's to a full fridge and happy bellies!
Michelle