When you want a dessert and you want it quickly, these are the ones to make. All 16 of these super easy dessert recipes are simple enough for your kids to help.
16 Super Easy Dessert Recipes
When it comes to desserts, creativity is important. Break out of the monotony and try out something fresh and different.
These 16 super easy dessert recipes are not time-consuming. They are fun and taste incredible. Some of them are perfect for parties and others make yummy late-night snacks.
Try them all, you'll be so glad you did.
1. Easy No-Bake Cookie Balls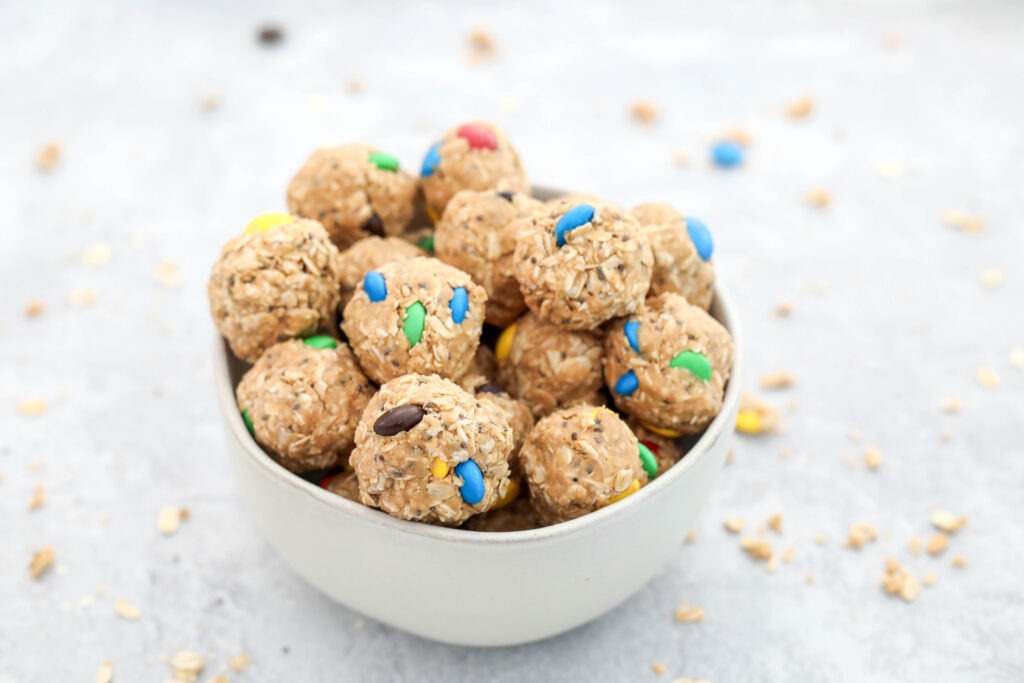 The best thing about these cookie balls is that you don't have to bake them. They fit perfectly inside a packed lunch or you can snack on a few of them throughout the day.
Find the recipe on 5 Dinners 1 Hour.
2. Chocolate Kiss Cookies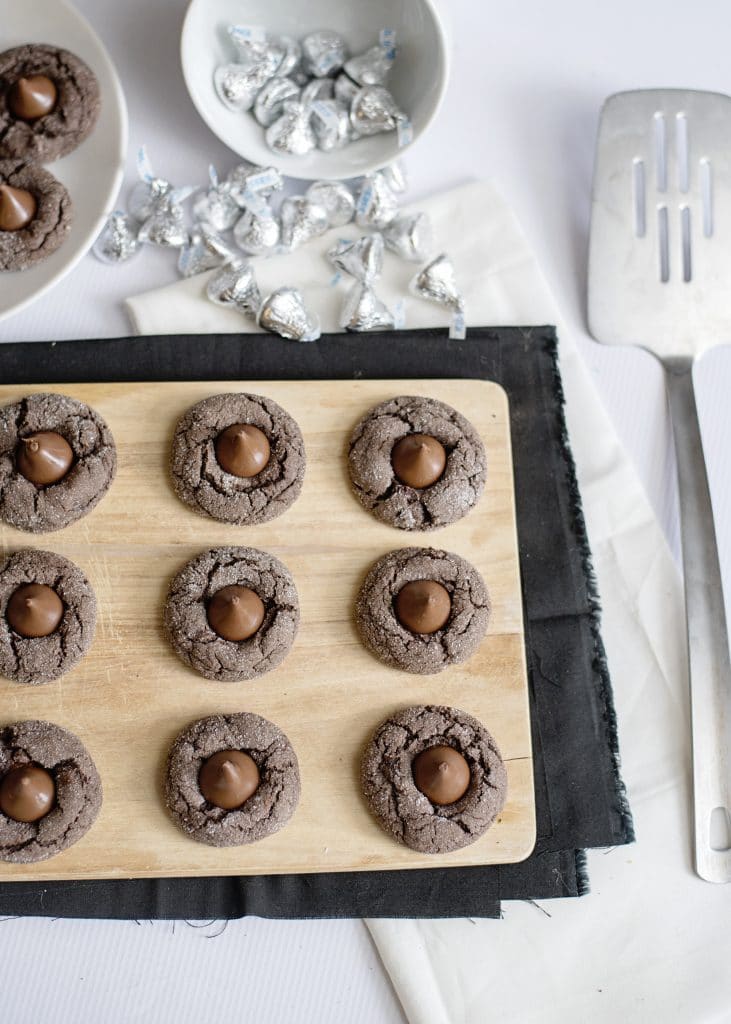 Chocolate lovers rejoice! These cookies are made with chocolate dough and topped with creamy milk chocolate kisses. You can use whatever chocolate candies you want for the topping, but milk chocolate ones just have that classic taste.
Find the recipe on 5 Dinners 1 Hour.
3. Reindeer Rice Krispie Treats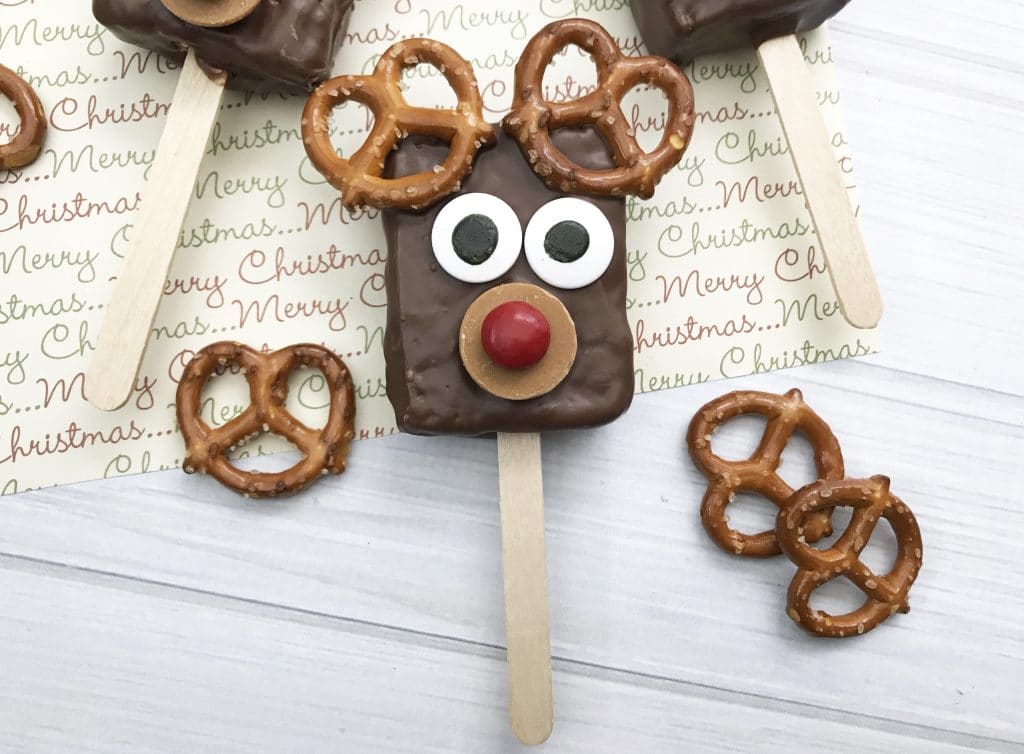 Reindeers are a fun holiday character. But you can enjoy these all year round. These are allergy-friendly, so make them for birthday parties.
Find the recipe on 5 Dinners 1 Hour.
4. Banana Split Cheesecake Salad
This is by far the sweetest salad you will ever taste. It's made with whole fruits. The dressing is so creative – who knew creamer and cream cheese go so well together?
Find the recipe on The Slow Roasted Italian.
5. Monster Cookies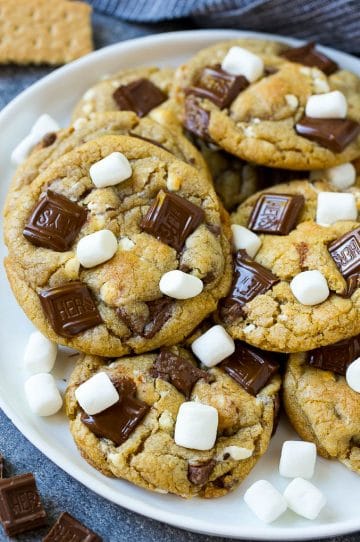 Monster cookies are a classic dessert and so fun to make as a family. Dinner at the Zoo has tons of varieties you can browse and choose from.
Find the recipe on Dinner At the Zoo.
6. Mini Ice Cream Cone Monkeys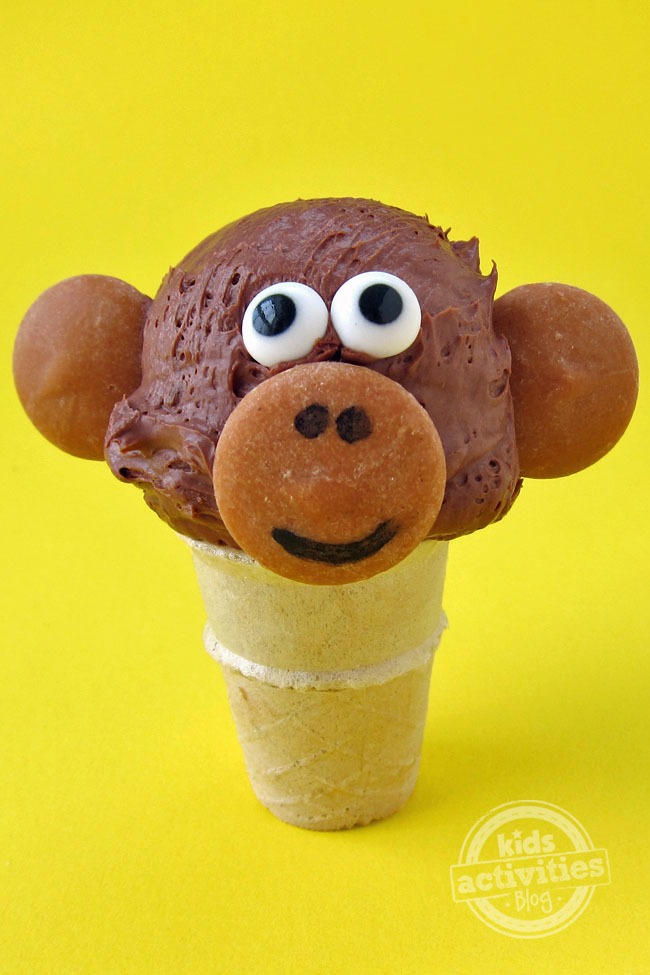 Who knew an ice cream cone could be so cute? These are perfect for birthday parties or even just a new way to dig into some ice cream.
Find the recipe on Kids Activities Blog.
7. Caramel Apple Sheet Cake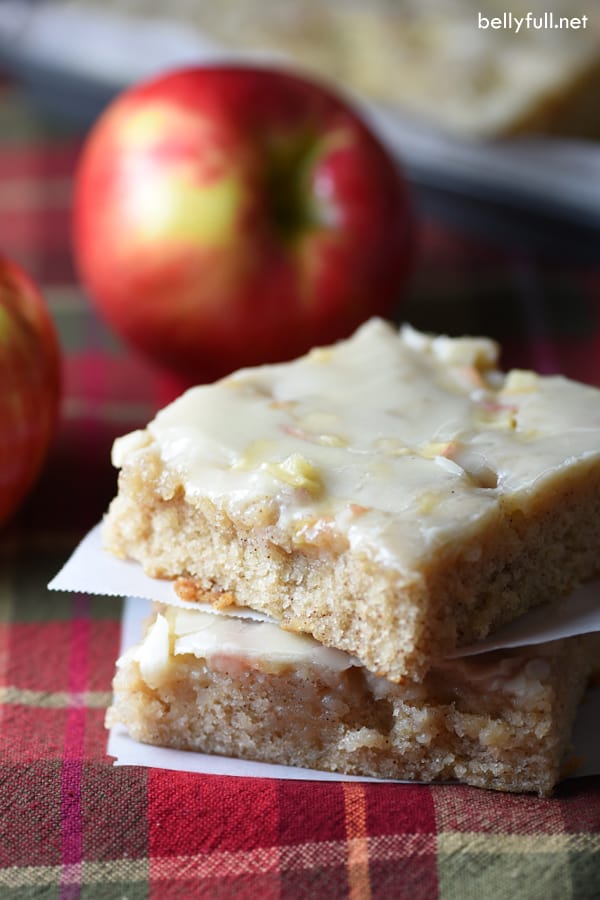 Everything you love about the taste of fall is in this sheet cake Layers of cinnamon and real apples, all topped with an incredible caramel frosting.
Find the recipe on Bellyfull.
8. Strawberry Cake
The cake itself is made from a cake mix with a few extra ingredients. What really elevates this cake above others is the homemade frosting. It is filled with strawberry jam. Yum!
Find the recipe on Tastes of Lizzy T.
9. Hydrangea Cakes
These are mini layered cakes with homemade buttercream frosting. Oh they are so impressive and taste incredible. Sugar Hero teaches you how to make cakes from scratch. It's easier than you might think.
Find the recipe on Sugar Hero.
10. Carrot Cake Recipe
There are so many textures and flavors going on here that you'll surprise and impress your friends. It has shredded coconut, real carrots, and some walnuts, all layered inside a cake that melts in your mouth.
Find the recipe on Mom On Timeout.
11. Rum Cake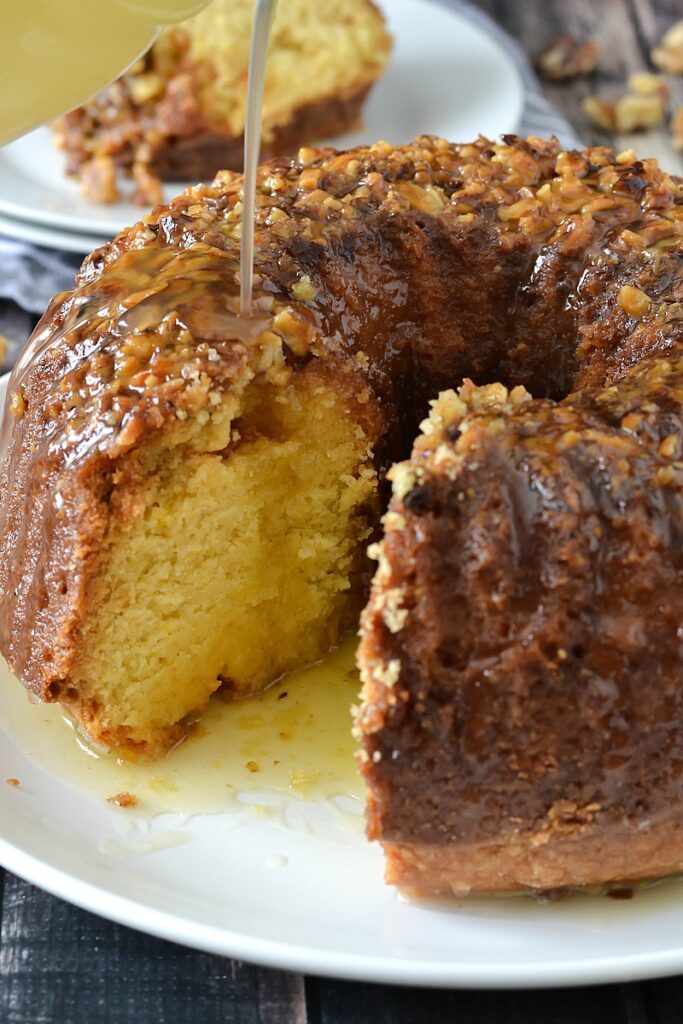 This cake is out of this world. Not only is a perfectly moist cake, but it also has a butter rum frosting on top. This is a cake that will delight you with every bite.
Find the recipe on Mother Thyme.
12. Texas Sheet Cake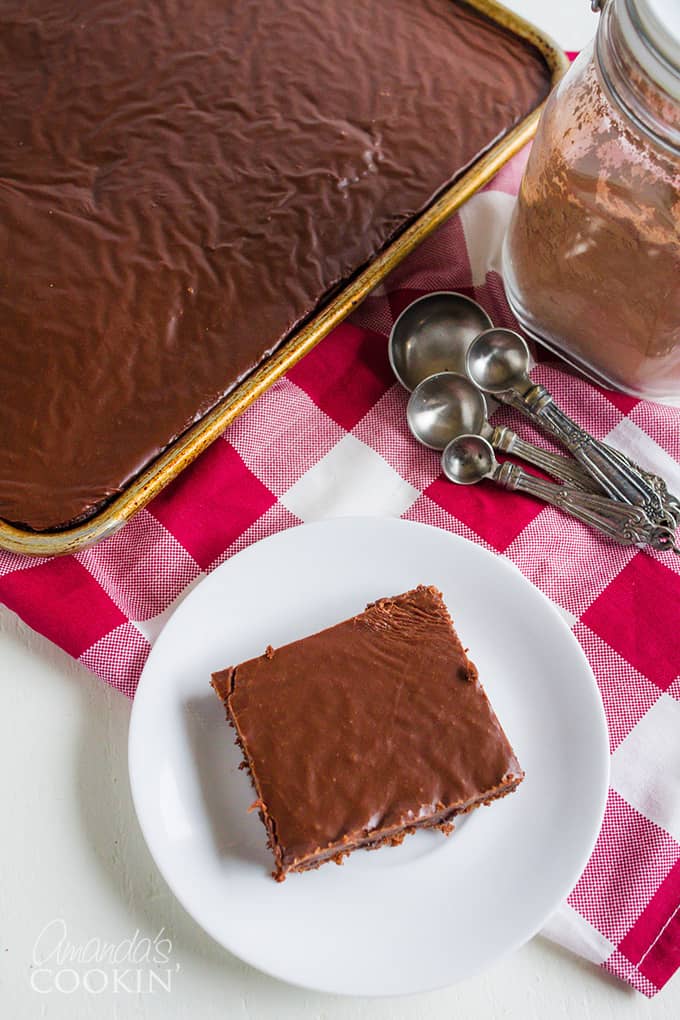 Everything is bigger in Texas, right? Well, this chocolate Texas sheet cake is huge on flavor! In fact, I bet this becomes your favorite chocolate cake recipe.
Find the recipe on Amanda's Cookin.
13. Hawaiin Cheesecake Salad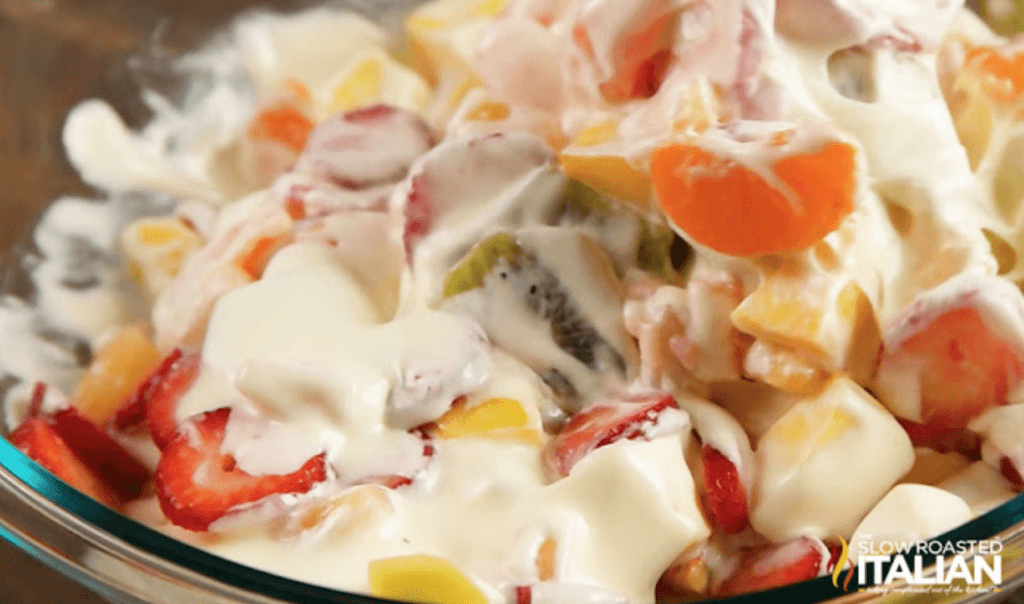 Bring the flavors of the islands right into your kitchen. The sweet cream cheese mixes perfectly with the tropical fruit.
Find the recipe on The Slow Roasted Italian.
14. Peach Cobbler Dump Cake
The best thing about dump cakes is that you literally dump everything into a cake dish and cook it. It's one of the easiest (and tastiest) ways to bake a cake. You'll adore the sweet slices of peaches in this one.
Find the recipe on The Slow Roasted Italian.
15. Best Ever Pecan Bars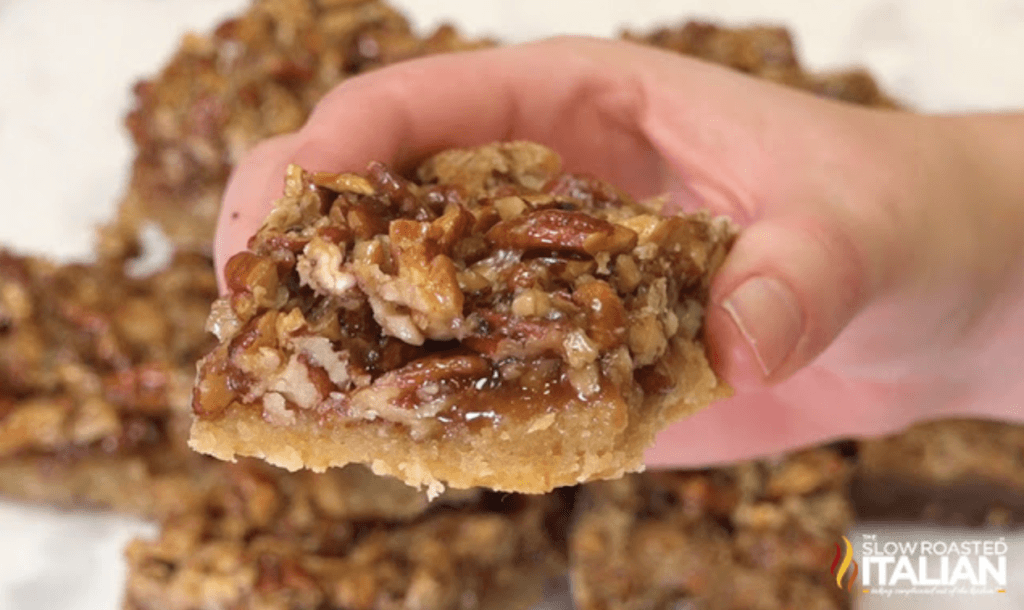 These deserve the title "best ever." They are both parts gooey and sweet and crunchy and salty. It's snacking Heaven.
Find the recipe on The Slow Roasted Italian.
16. Pumpkin Gooey Butter Cake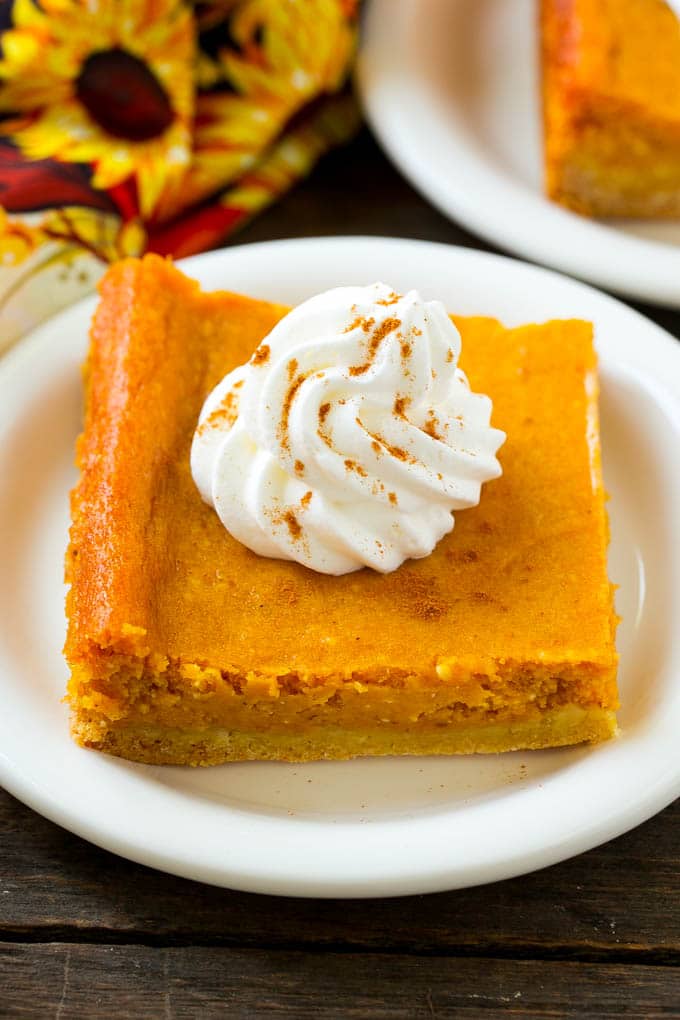 This is a very soft cake that almost tastes like pumpkin pie. But it's not pumpkin pie. It's a soft butter cake and you will adore it. Don't skip the whipped cream topping. It is the perfect way to finish it with a little flair.
Find the recipe on Dinner At the Zoo.
Easy Recipe Ideas
There you have it! 16 of the best and easiest dessert recipes ever. Even the super impressive hydrangea cakes are pretty simple when you read through the instructions. Take advantage of cooler weather days and do some baking. You and everyone in your home will just love it.
PIN FOR LATER