How does it work?
Please complete the 5Dinners1Hour referral form to submit your application.
A 5Dinners1Hour team member will review your submitted request.
All referrers must have an active dinner membership to be considered for approval.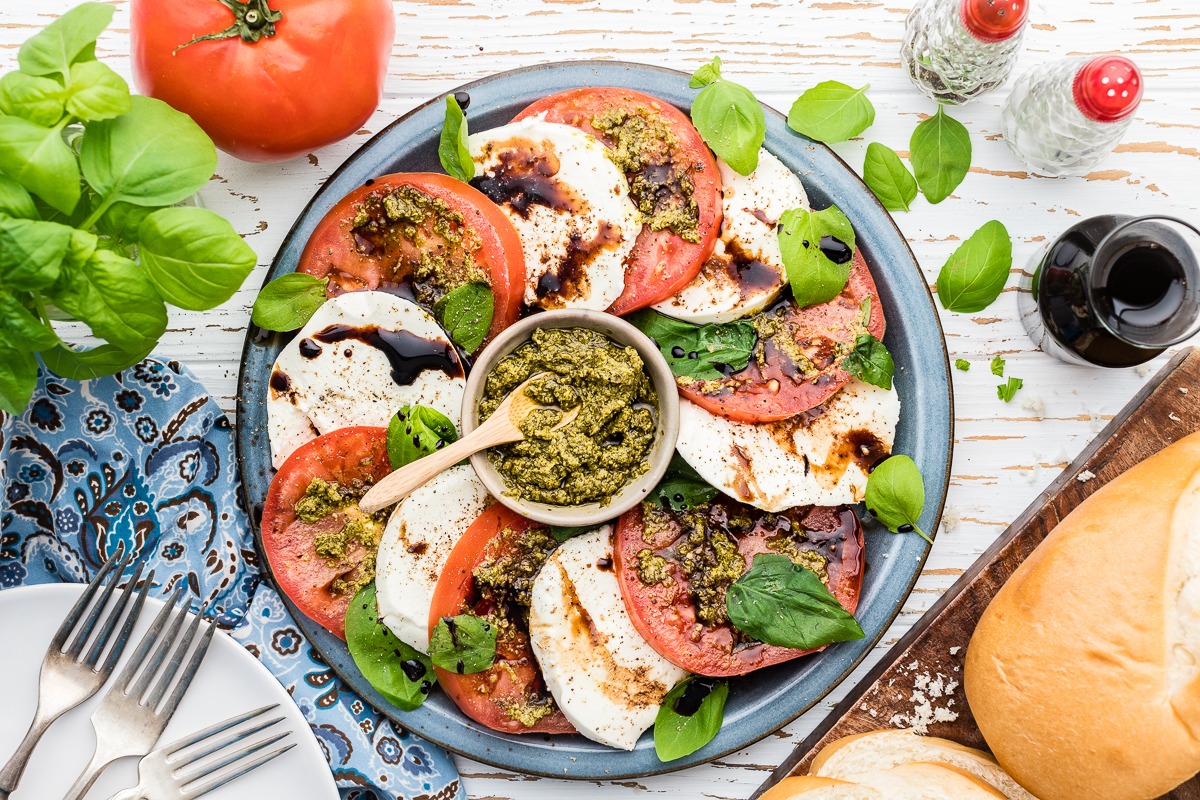 Referral Incentives
Use your unique referral link to refer friends and family to earn a 25% (except for special promotions) commission on their first qualifying membership payment.
Our system will remember each referral click for 90 days.
UPCOMING PROMOTIONS: Black Friday Sale: earn $5.00 commission on qualifying memberships or $15.00 on a Family Combo Classic Quarterly membership.