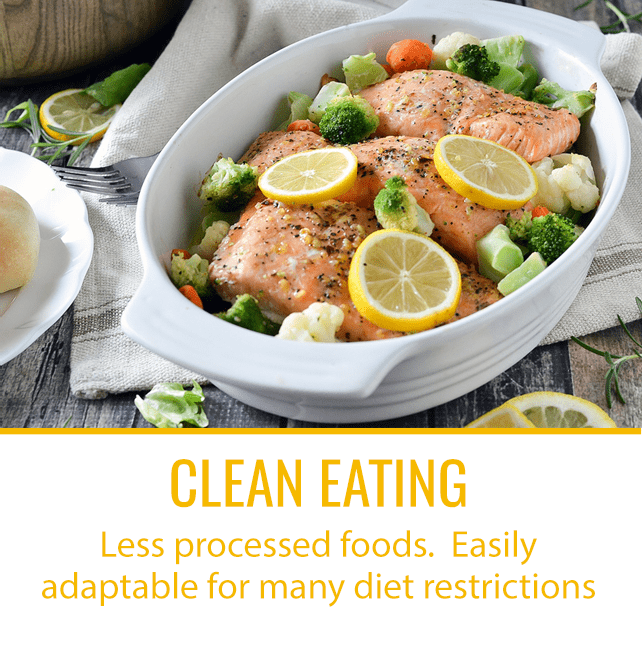 Looking to upgrade your current membership? Members Only: Click here to upgrade!
Example COMBO Weekly Menu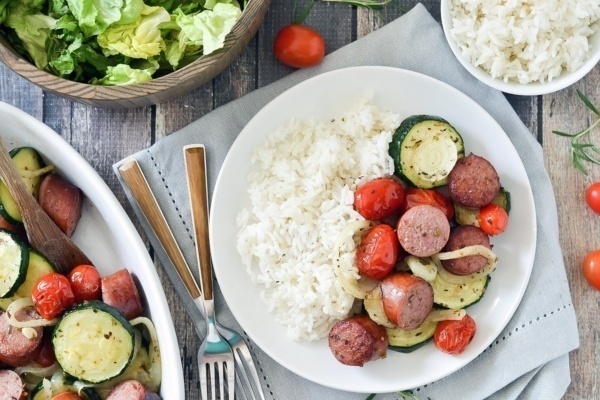 Broiled Sausage, Zucchini and Onions - CE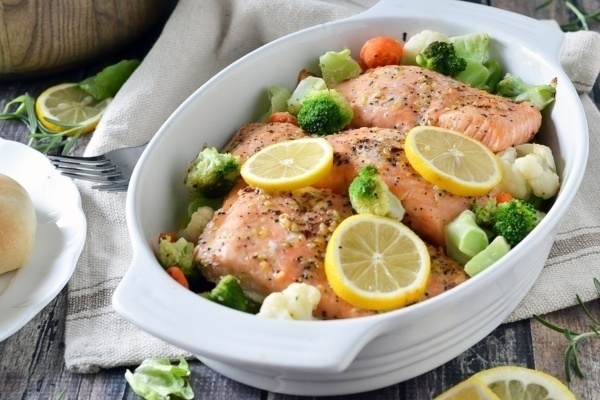 One Dish Salmon - CE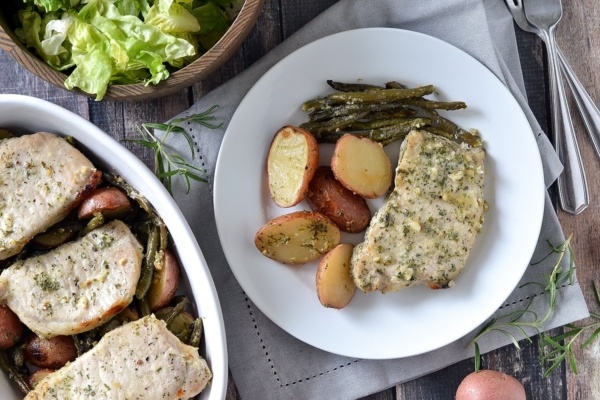 Ranch Pork Chop Dinner - CE
Slow Cooked Chicken Fajitas - CE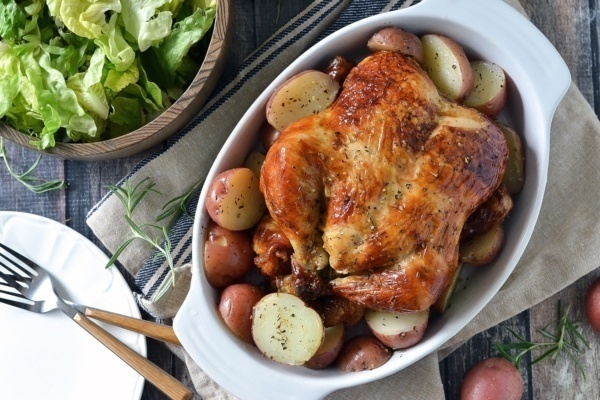 Slow Cooker Whole Roasted Chicken - CE
Custom Meal Plans
No time? No worries! We made your meal plans for you. Just grab the grocery list, shop and prep!
NEW RECIPES EVERY MONTH
All memberships include the current monthly recipes PLUS the past 2 months for a total of 60 recipes at all times. The last day of each month a new set of 20 recipes will rotate in and the oldest 20 recipes will rotate out so the list is always fresh and new.
STEP BY STEP INSTRUCTIONS
We will walk you through every step. Our meal plans are so easy, even kids as young as 5 are able to prep from our menus!
NO CONTRACT!  Cancel any time!