Sample Custom Meal Plan:
Create your own menus with sample recipes from our Classic, Clean Eating and BONUS Cold Lunch Plans.
One time charge. No recurring charges after initial purchase.
SAMPLE RECIPE PREVIEW



CLASSIC MENU
Family favorite recipes that are great for picky eaters and those without diet restrictions.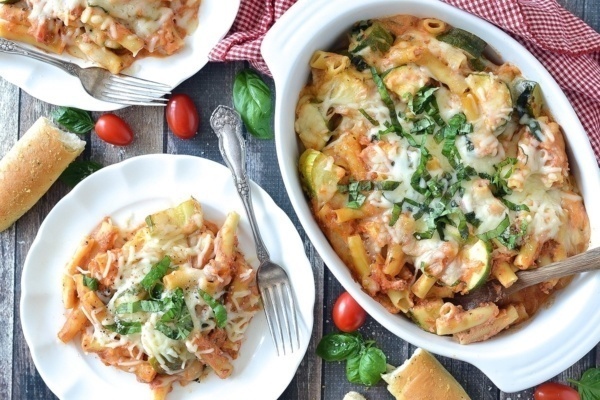 Baked Zucchini Ziti - C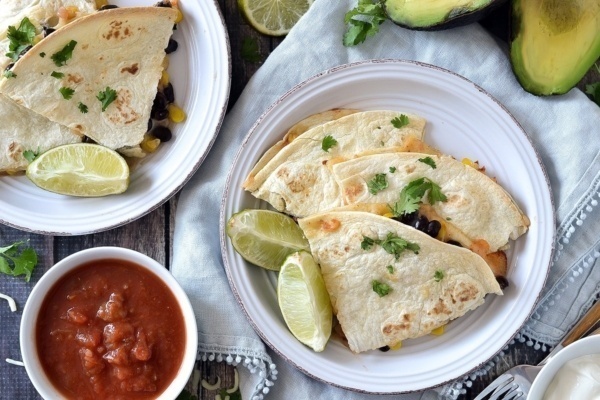 Black Bean and Corn Quesadillas - C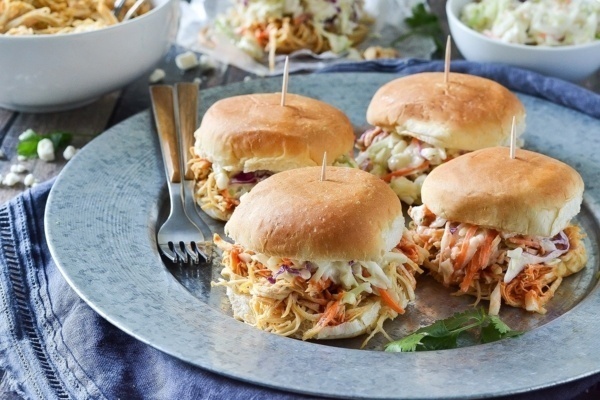 Buffalo Chicken Sliders - C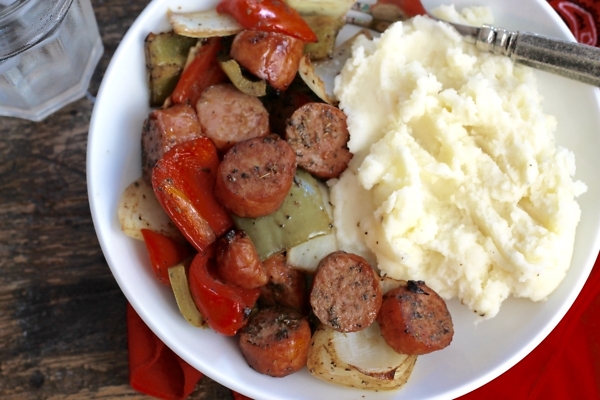 Roasted Sausage, Peppers and Onions - C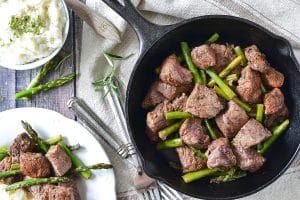 Spicy Steak Bites - C
CLEAN EATING MENU
Less processed and more veggies! Perfect for those trying to eat more whole foods. Easy to modify for diet restrictions.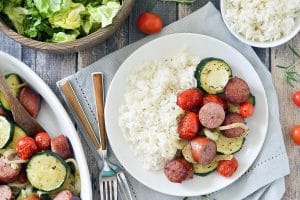 Broiled Sausage, Zucchini and Onions - CE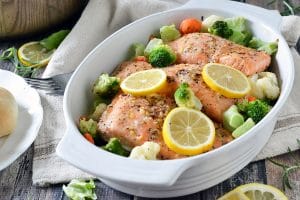 One Dish Salmon - CE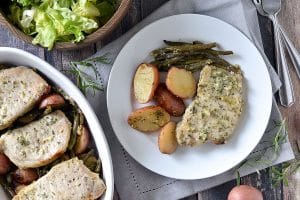 Ranch Pork Chop Dinner - CE
Slow Cooked Chicken Fajitas - CE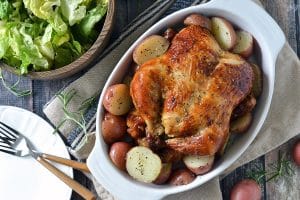 Slow Cooker Whole Roasted Chicken - CE
Lunch MENU
Easy cold lunches the kids can even prep themselves. These are good for grown ups and kids!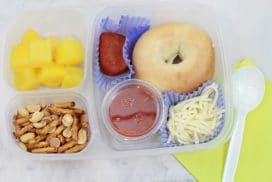 Pizza Bagel- L
Roasted Chicken Salad - L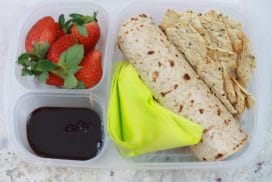 Turkey Roll Ups -L
Veggie Platter - L
Custom Sample includes: 5 Classic Dinner recipes (same as those on our Classic sample menu), 5 Clean Eating Dinner Recipes (same as those on our Clean Eating sample menu and 4 Cold Lunch Recipes.
CLICK ON THE PHOTOS BELOW TO LEARN MORE ABOUT EACH MEAL PLAN.