Whole 30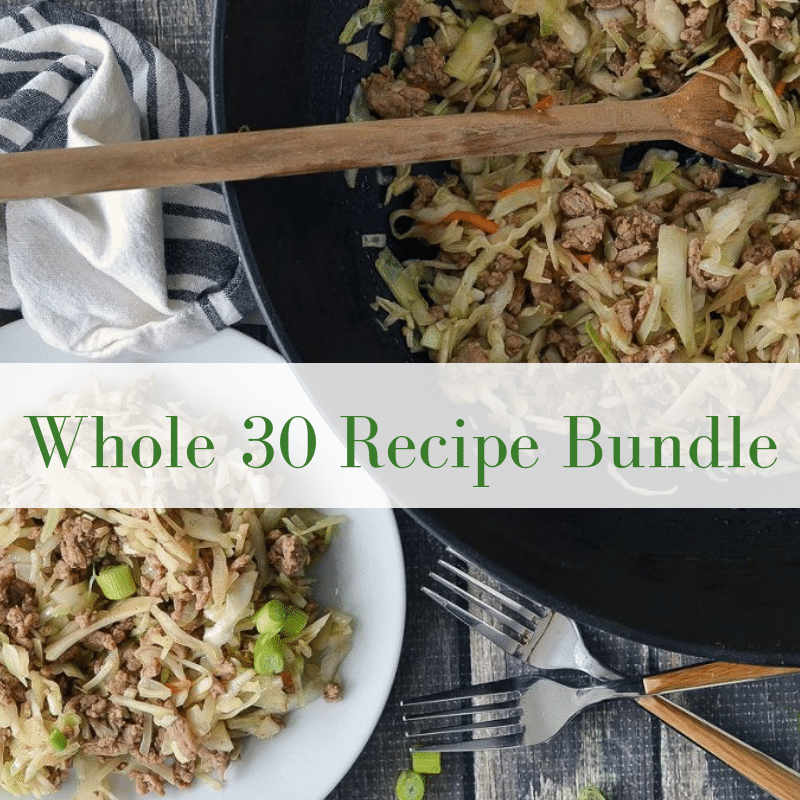 reg: $15.00
What's included:
30 set Whole 30 approved dinner recipes.
All W30 recipes may be added to your custom menu planner along with dinner & lunch recipes to generate one main grocery list.
Make sticking to the Whole 30 plan simple and easy with dinner recipes we adapted to the 5D1H system!
! One-time fee. No recurring charges
To get new dinner recipes every month, check out our membership options HERE.
RECIPE PREVIEW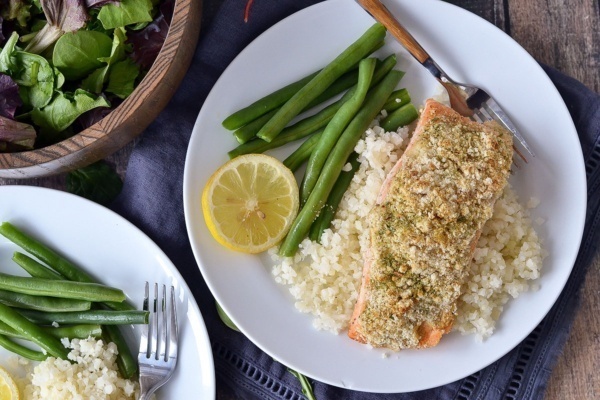 Almond Crusted Salmon - W30
Classic Meatloaf - W30
Coconut Curry Shrimp - W30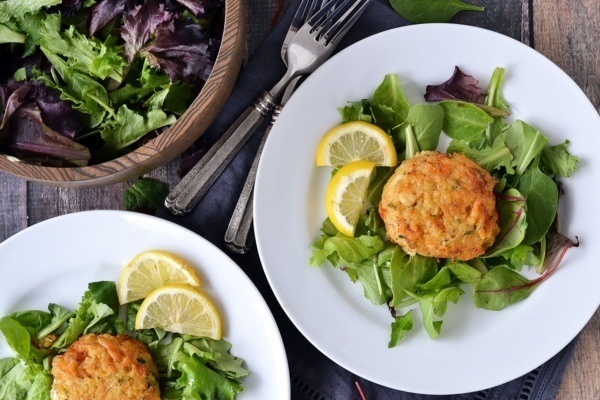 Crab Cakes with Garlic Aioli - W30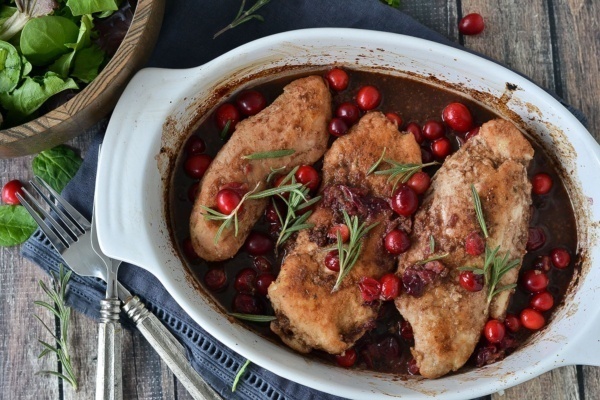 Cranberry Rosemary Chicken - W30
Creamy Broccoli Soup - W30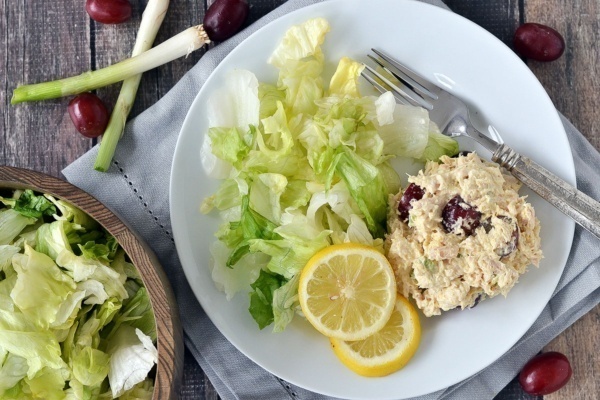 Curried Tuna Salad - W30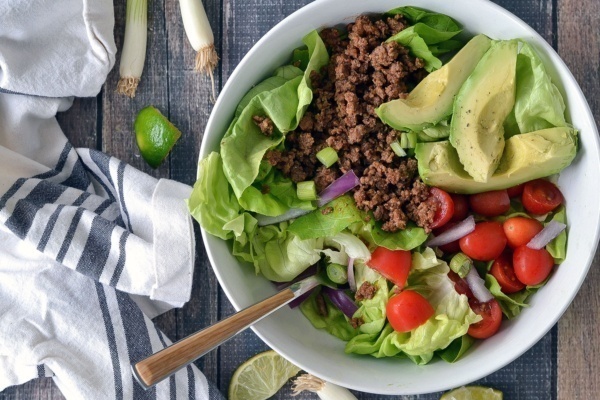 Loaded Taco Salad - W30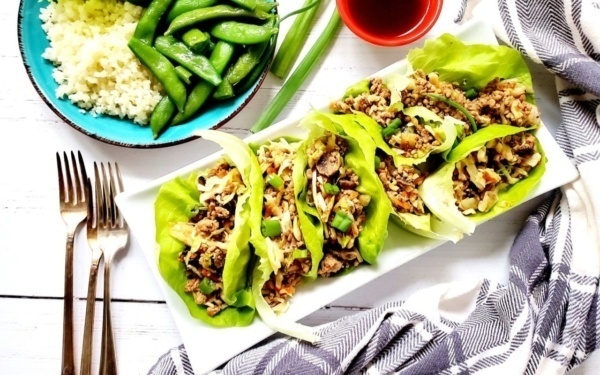 Moo Shu Pork Lettuce Wraps - CE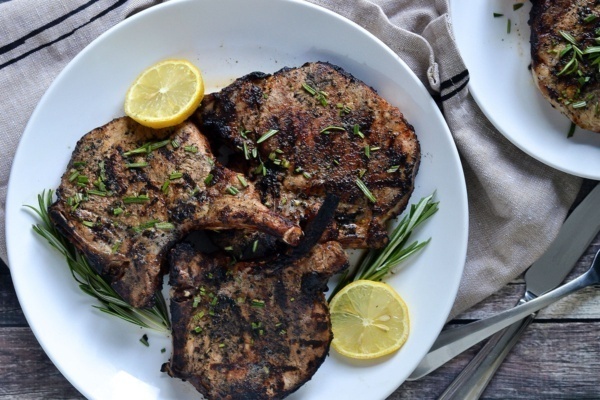 Mustard Balsamic Pork Chops - W30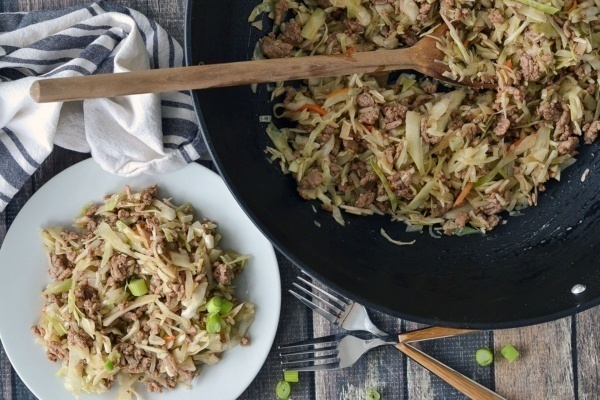 Pork Egg Roll in a Bowl - W30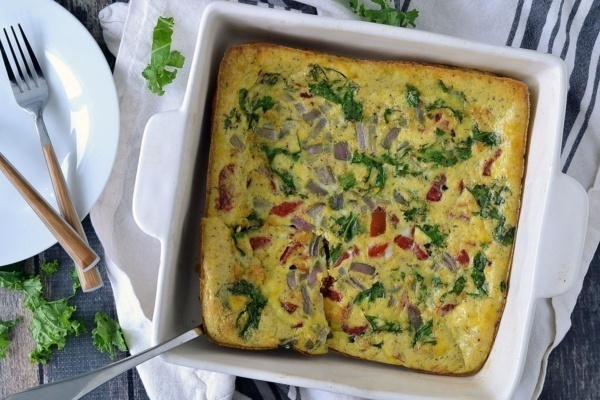 Roasted Red Pepper, Spinach and Garlic Quiche - W30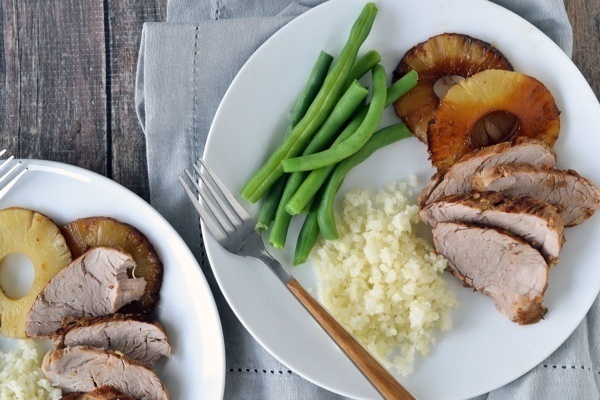 Roasted Teriyaki Pork Tenderloin with Pineapple - W30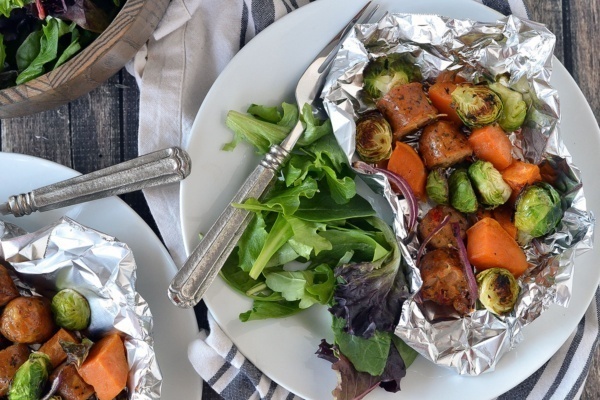 Sausage and Brussels Sprouts Foil Packets - W30
Sesame Shrimp Stir Fry - W30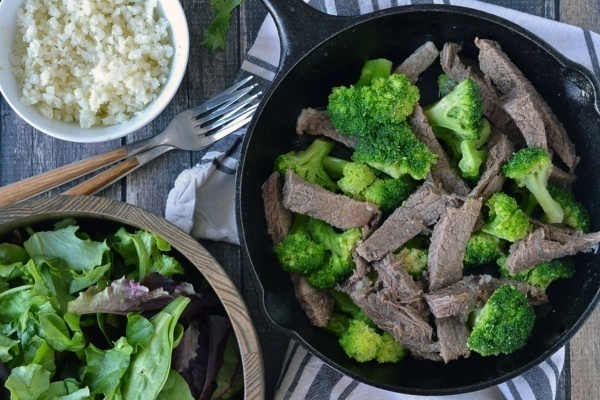 Sheet Pan Beef and Broccoli - W30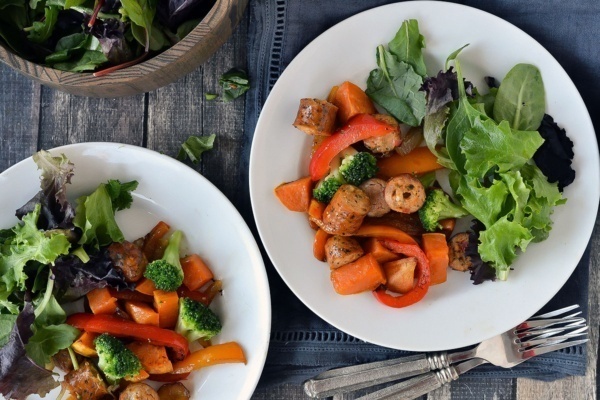 Sheet Pan Chicken Sausage and Roasted Veggies - W30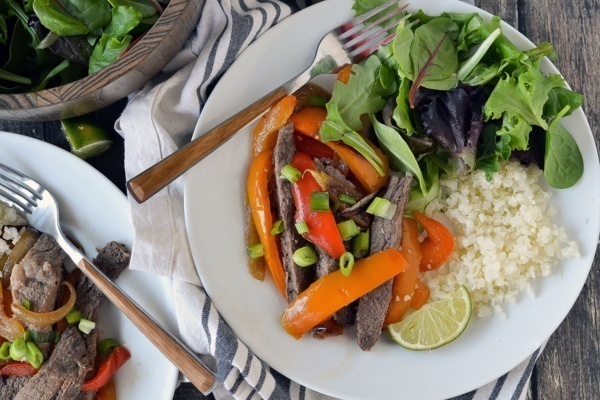 Sheet Pan Steak Fajitas - W30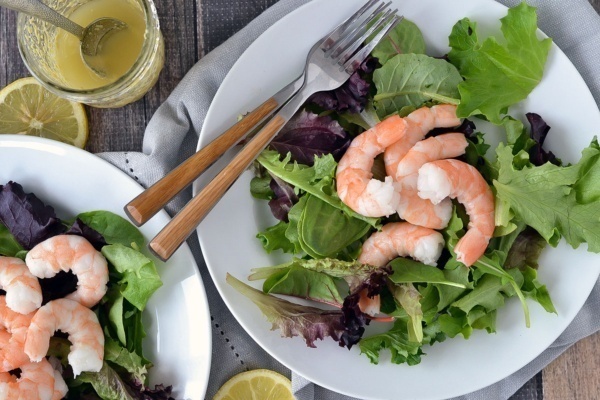 Shrimp and Arugula Salad with Citrus Vinaigrette - W30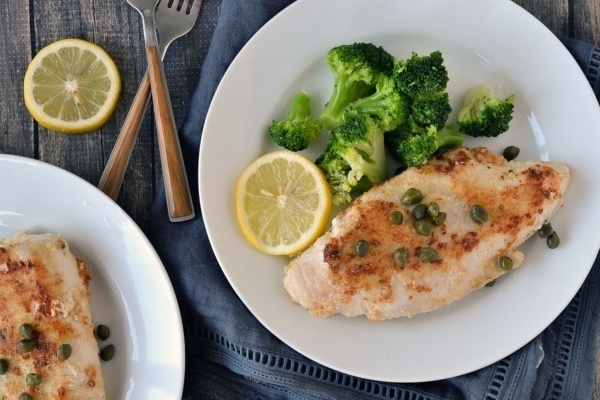 Skillet Chicken Piccata - W30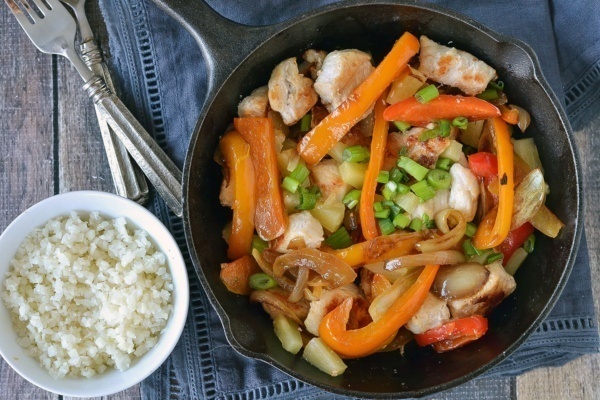 Skillet Sweet and Sour Chicken - W30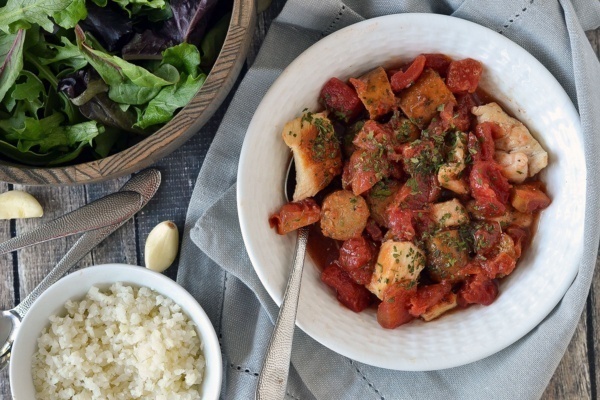 Slow Cooked Creole Chicken and Sausage - W30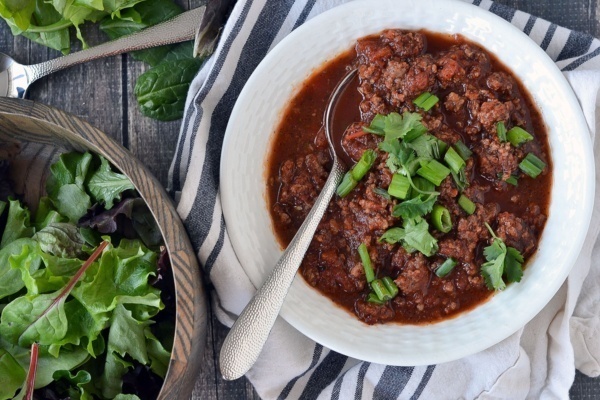 Slow Cooked Hearty Chili - W30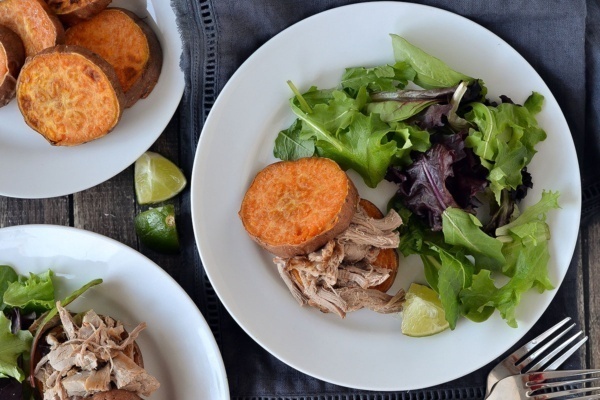 Slow Cooked Pulled Pork with Sweet Potato Buns - W30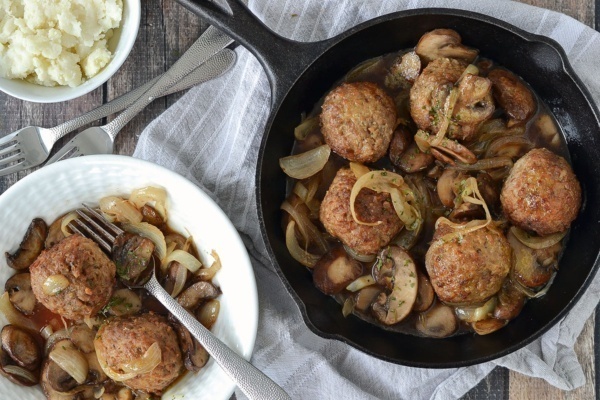 Slow Cooked Salisbury Steak Meatballs - W30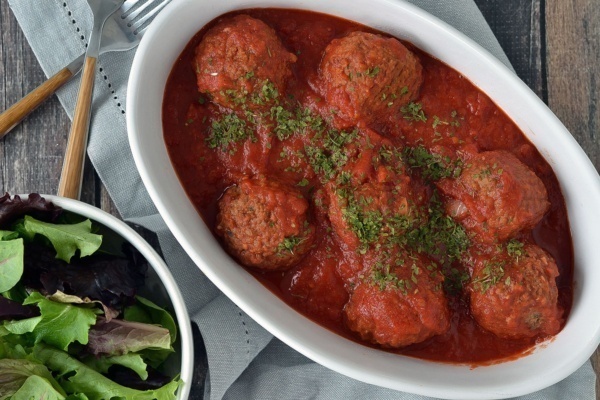 Slow Cooked Turkey Meatballs and Marinara - W30
Slow Cooked Zuppa Toscana - W30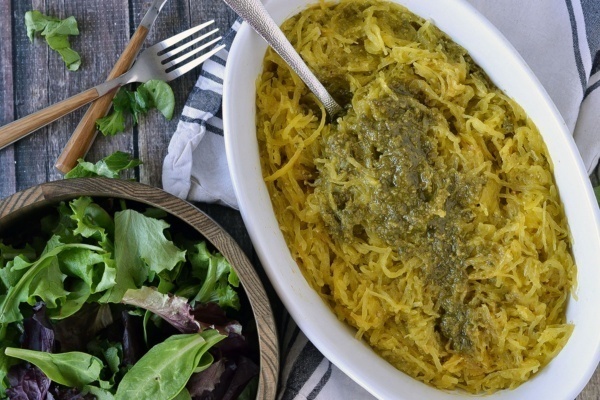 Spaghetti Squash with Pesto - W30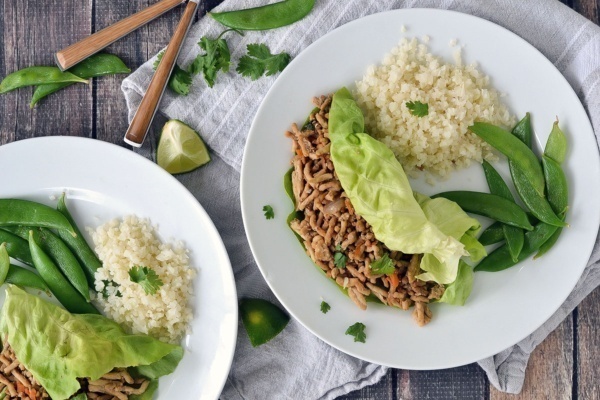 Thai Chicken Lettuce Wraps - W30
Unstuffed Cabbage Rolls - W30
This is a setlist of recipes that do not rotate or change.