Description
Jessica:
Prepping on 9/5/2021
Bacon Ranch Chicken Sandwiches – C
Easy BBQ Chicken Tostadas – C
Sheet Pan Pork Bites – CE
Chipotle Ranch Burgers – C
Pepperoni Pizza Soup – C
Renne:
Prepping on 9/25/2021
Baked Mexican Chicken Penne – C
BBQ Chicken Nachos – C
Garlicky Shrimp Tortellini – C
Easy Shrimp Enchiladas – C
Taco Pizza – C
Debbie:
Prepping on 9/26/2021
BBQ Steak Tips – CE
Chicken & Mushroom Gravy – IP
Classic Goulash – GB1
Creamy Bratwurst Stew – C
Slow-Cooked Crack Chicken Casserole – C
Josie:
Prepping on 9/8/2021
Roasted Pork Tenderloin – CE

Baked Italian Chicken, Potatoes & Green Beans – C

Buffalo Chicken Lettuce Wraps – CE

Asian Sticky Meatballs – CE

Grilled Salmon – CE
Kelly:
Prepping on 9/19/2021
Chicken Dorito Casserole

Bang Bang Chicken – C

Honey and Garlic Meatballs

Chicken Fajita Casserole

Spinach lasagne Cups – C
Lisa:
Prepping on 9/26/2021
Grilled Steak Fajita Meat – Summer Bundle

Slow-Cooked BBQ Chili w/Cheesy Biscuits – C

Skillet Chicken Piccata -W30

Slow-Cooked Salisbury Steak – C

Huli Huli Chicken – C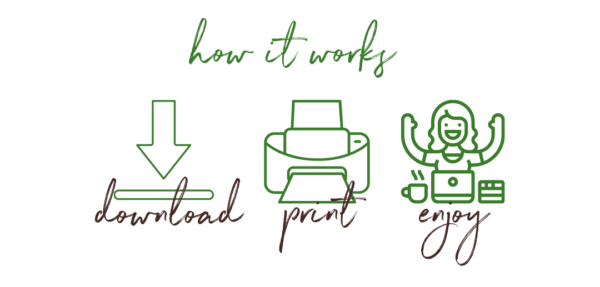 This is a digital PDF file -no physical product will be shipped.
Once payment is confirmed you will be redirected to the download page and you will also receive an email with the download link.
Downloadable menus cannot be added to the custom menu planner and you will not see the recipes in your bundle options.