Instant Download Digital Menus
Facebook Live: Various Dates
Jessica: September 5, 2021
Josie: September 8, 2021
Lisa: September 12, 2021
Kelly: September 19, 2021
Renee, Abby, Chole: September 25, 2021
Debbie & Rodney: September 26, 2021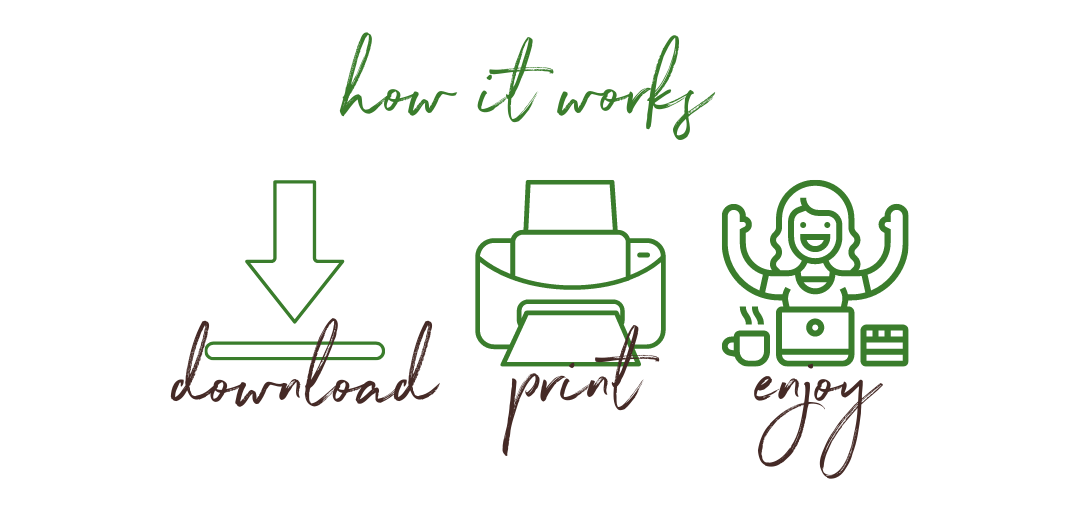 Once the payment is confirmed, you'll see a file link that will allow you to download your purchase.
Check your email (don't forget spam/promo folders) for your instant download. Got questions? Please reach out to us at support@5dinners1hour.com We are here for ya, friend.
NOTE: THIS IS A DIGITAL ITEM – NO PHYSICAL PRODUCT WILL BE SHIPPED
For CUSTOM Meal Plan Membership options click here
Join our Free Facebook Group with over 61,000 members HERE!