Current Dinner Plan Subscription Members ONLY
**Must have an active/current subscription membership to a dinner subscription to view dinner recipes.
One time charge. No recurring payments. This is a set list of recipes that does not rotate or change.
All lunch recipes are set to 5 servings. This is 1 meal a day for 5 days.
Servings are fully adjustable to fit your needs. For cost and time efficiency, we recommend making a max of 2 recipes per week.
Veggie Stir Fry - LMP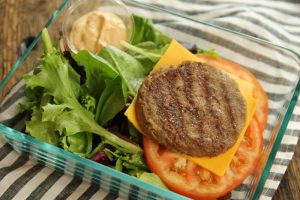 Turkey Cheeseburgers with Salad- LMP
Thai Chicken Salad - LMP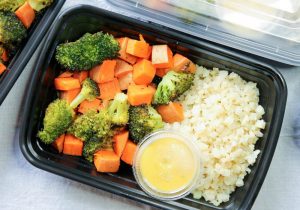 Sweet Potato Buddha Bowl - LMP
Spicy Shrimp Lettuce Wraps- LMP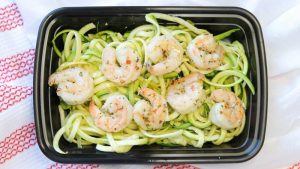 Shrimp Zoodle Scampi - LMP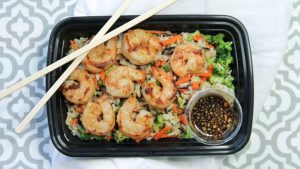 Shrimp UnFried Rice- LMP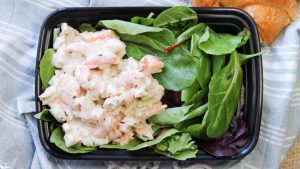 Shrimp Salad - LMP
Sheet Pan Lemon Garlic Shrimp Asparagus - LMP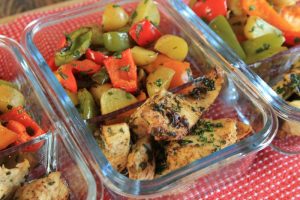 Roasted Veggies and Chicken - LMP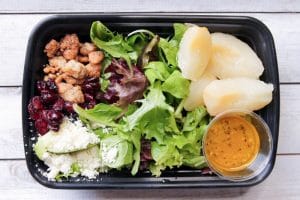 Pear and Walnut Salad - LMP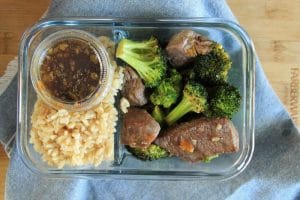 Orange Ginger Steak Bites - LMP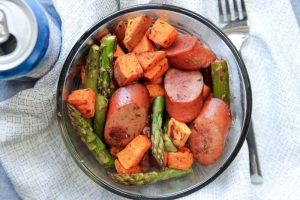 One Pan Sausage Sweet Potato - LMP
Mason Jar Taco Salad - LMP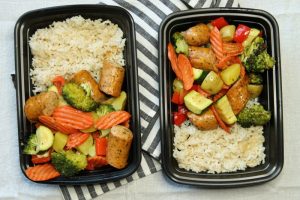 Italian Sausage and Veggies - LMP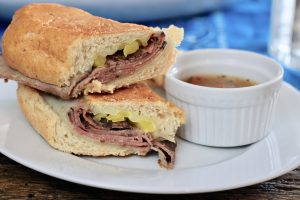 Italian Roast Beef Sandwiches - LMP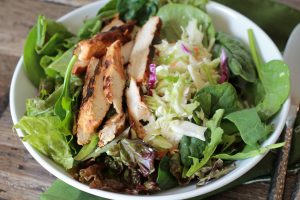 Grilled Buffalo Chicken Salad - LMP
Garlic Butter Sausage and Veggies - LMP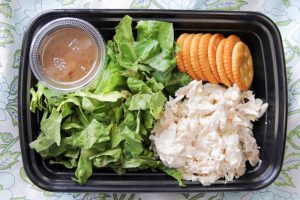 Classic Chicken Salad - LMP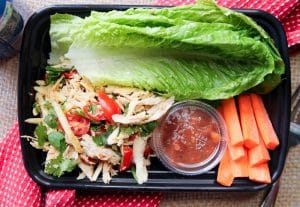 Chicken Taco Lettuce Wraps - LMP
Chicken Enchiladas - LMP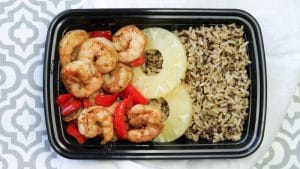 Caribbean Jerk Shrimp Bowls - LMP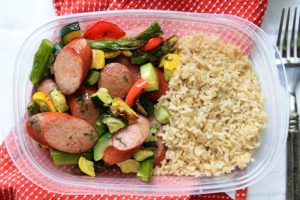 Cajun Sausage and veggies - LMP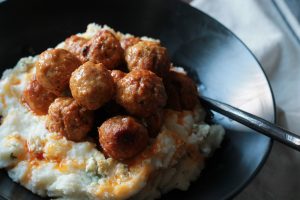 Buffalo Ranch Meatballs -LMP
Buffalo Chicken Bowls - LMP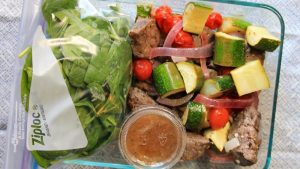 Broiled Steak and Zucchini - LMP
Black Bean Sweet Potato Tacos - LMP
Bean and Chicken Burritos
BBQ Chicken Sweet Potato Bowl - LMP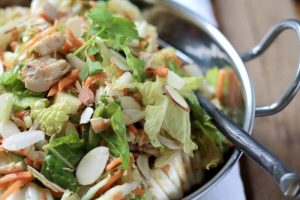 Asian BBQ Chicken Salad - LMP