Here are some of my favorite tools, products and tips.
Salt & Pepper
99% of the time I use Montreal Steak seasoning in place of salt & pepper.
Buy the big container at Sam's club or Costco if you can.
They also have an off brand at the Dollar store.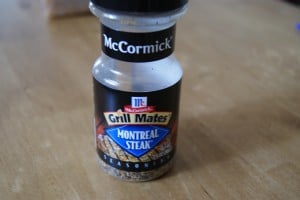 Found at WalMart for about $39.00.
GE Digital Slow Cooker, 6-Quart:
Retractable cord
Cool-touch exterior- helps keep kitchen cool
Automatically sets to warm after programed cook time
Insert is non-stick and removable for easy, dishwasher-safe cleaning
Non-skid rubber feet keep the slow cooker safely in place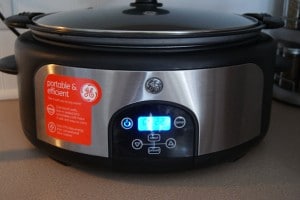 Stock up on cooking spray from the Dollar Store!
$1.00 for a 6 oz can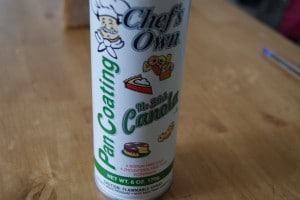 My zipper bags, foil and plastic wraps
I like Wal Marts Great Value brand gallon freezer bags the best.
I found those Reynolds Wrappers at the Dollar Store.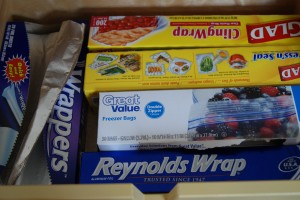 My Containers
I use all brands.  Whatever is on sale when I need to restock.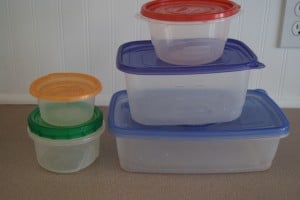 If you prefer glass over plastic then these are a good option from Target.
I love a 9×13 baking dish with a lid.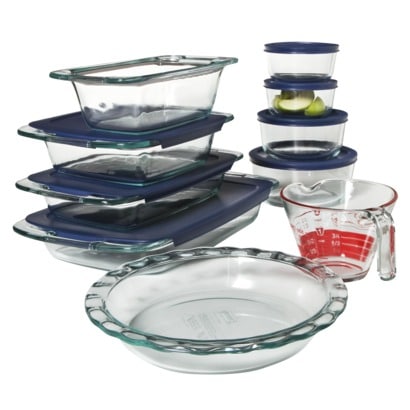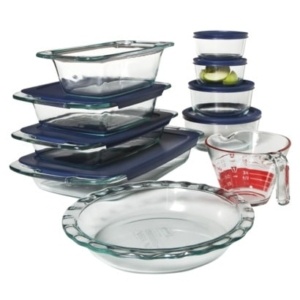 How I get my family to eat steamed vegetables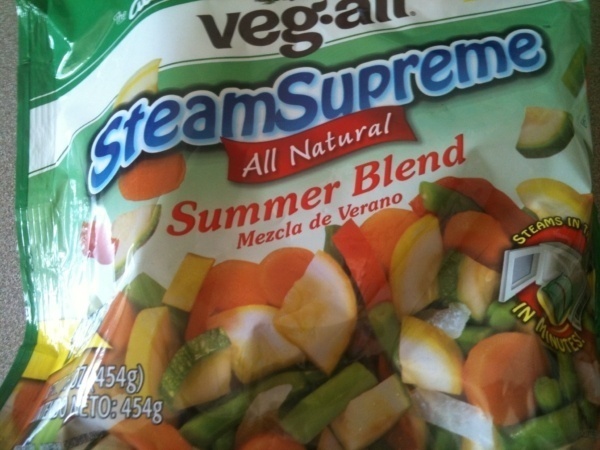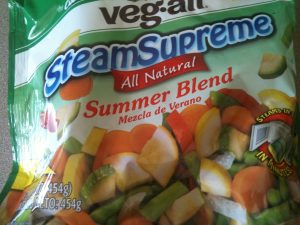 My menus suggest "Steamers" vegetables but I usually just buy the regular frozen kind.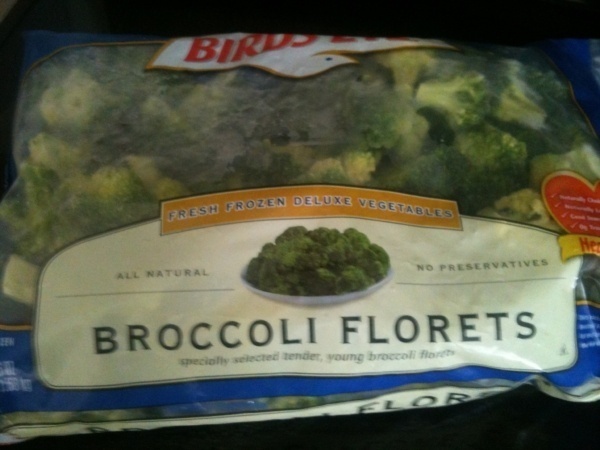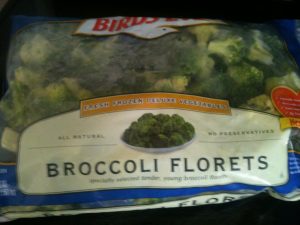 Steam as directed in a glass bowl with lid.  Then toss with 1-2 T olive oil and Montreal steak seasoning.
Here are some flavor additions for your steamed vegetables:
carrots- 2 T brown sugar or honey
Corn- 1 T lime juice, 1 t dried cilantro and 1 t steak seasoning
or 1 t olive oil and 1 t steak seasoning and 1 t dried parsley flakes
Broccoli–  1 t sesame oil, 1 t soy sauce, 1 t minced garlic
Green beans– 1 T olive oil, 1 t steak seasoning
The trick is to add flavor!  I don't like plain steamed vegetables so I don't expect my kids to either.  No picky eaters allowed in my house.  I make vegetables every night and they are expected to eat them.   They turned their noses up at first but then when they saw me enjoying them night after night, they started to put a little on their plates and now they each have a favorite that is not corn!
They love roasted vegetables so I usually roast a big pan (broccoli/cauliflower, green beans/new potatoes, etc) on Monday night and we eat them for several days.