Here is a week of clean eating the 5 dinners in 1 hour way looks like!
The Clean Eating and Gluten Free Menus includes everyday recipes that have been "cleaned up".
No fancy or strange foods here.
Slow Cooked Asian Spiced Beef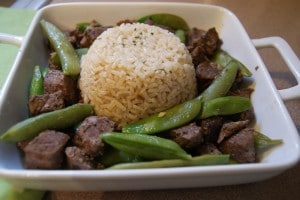 Cilantro Cream Grilled Chicken Tenders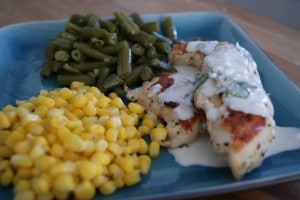 Blackened Tilapia
Greek Grilled Steak and Cucumber Salad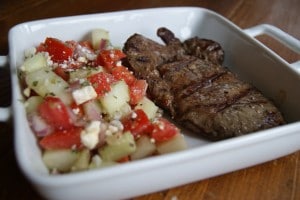 Slow Cooked Creamy Turkey and Potatoes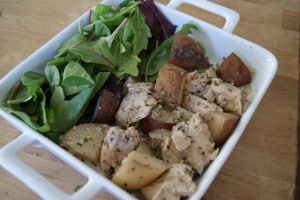 I made these meals a while back and did not tell my family they were "eating clean". They loved every meal! Now if I would have told them up front we were "eating clean", they probably would have turned their nose up at everything I put in front of them…….except the steak!
One surprise to me was how full I felt after eating just a small amount of food (notice my small plates). I have found that it is more about quality not quantity when it comes to eating and feeling full. Give it a try and let me know your opinion. I am curious to see if you all have the same revelation as I did.
My advise if you are planning on changing over to clean eating……just do it! Just serve dinner as normal. My guess is no one will really notice. Good clean food does not have to be boring, taste like cardboard or take hours to prepare. The meals on the new Clean Eating menu are simple and taste great!