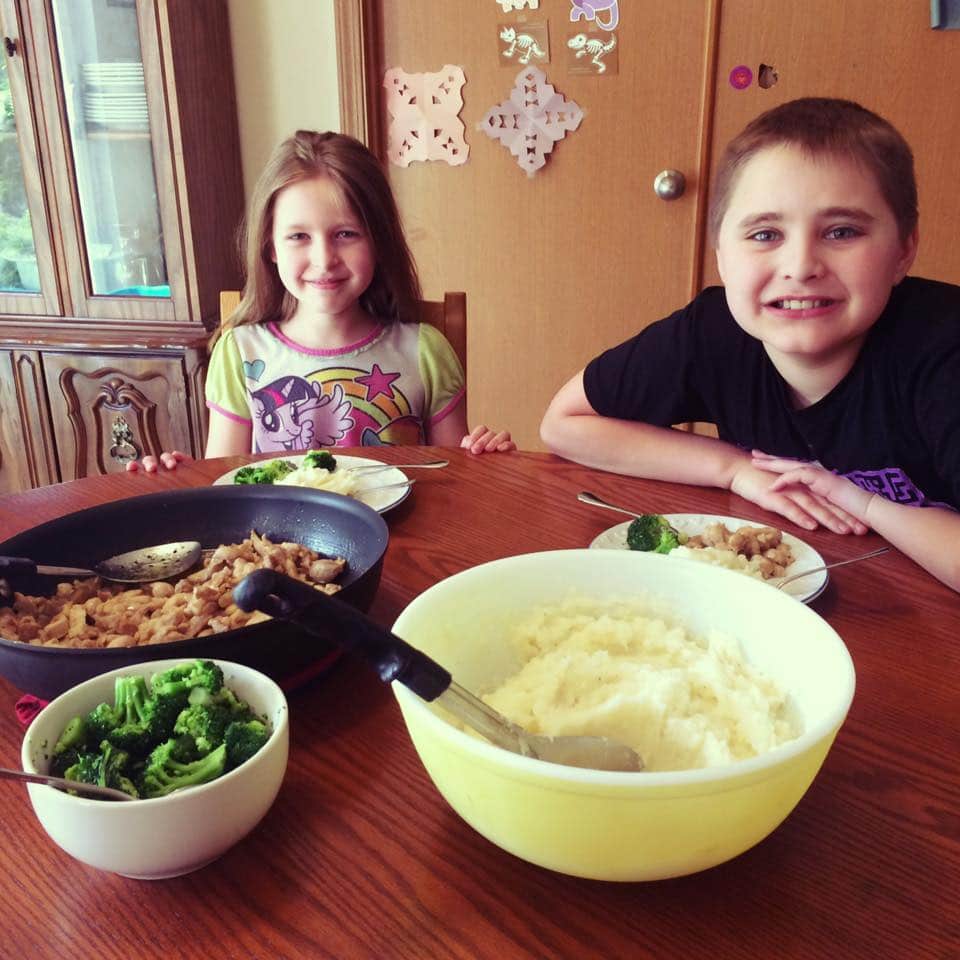 Heather
After using 5 dinners in 1 hour this month during the free challenge I had no problems finding dinners that met my needs and tasted great. And better yet, it takes less than one hour to prep the entire weeks dinners! Thank you! I'm hooked!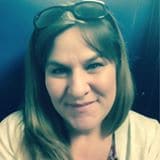 Leanne S.
Over the course of the 30 days, we have reduced our eating out by 93%. The meal plans have given us the ability to eat at home, even on the busiest of nights.
Christina H.
5 dinners doesn't just simplify meal planning it sets the tone for a more organized and simplified lifestyle. It has helped us remember to work smarter not harder. It's also helped me to be easier on myself. There is so much flexibility and forgiveness in these plans! I'm so thankful for the way this has changed me (again) - this time as a full time working momma of three little precious people.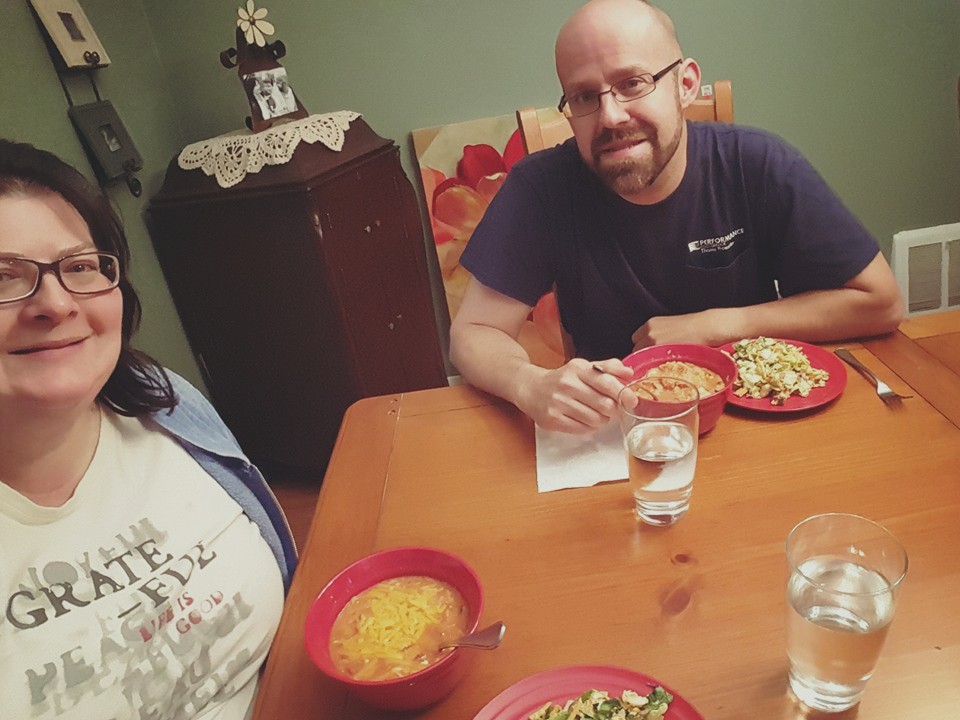 Missy R.
​
It's gotten us to try things we normally wouldn't (and realize we like it!). We are eating healthier food, since we're not going to fast food. So thankful for the month challenge to start, and looking forward to healthy meals at home all year! Thank you Michelle and 5 dinners 1 hour!!