The FREE 2 week challenge starts January 30, 2017!
What's included?
2 weeks of family friendly dinner recipes
weekly shopping lists to make shopping quick and easy
detailed instructions (using my system) to get you in and out of the kitchen fast
my time saving tips & tricks
recipe videos
Yummy Slow Cooker Meals
That are not your typical pot roast!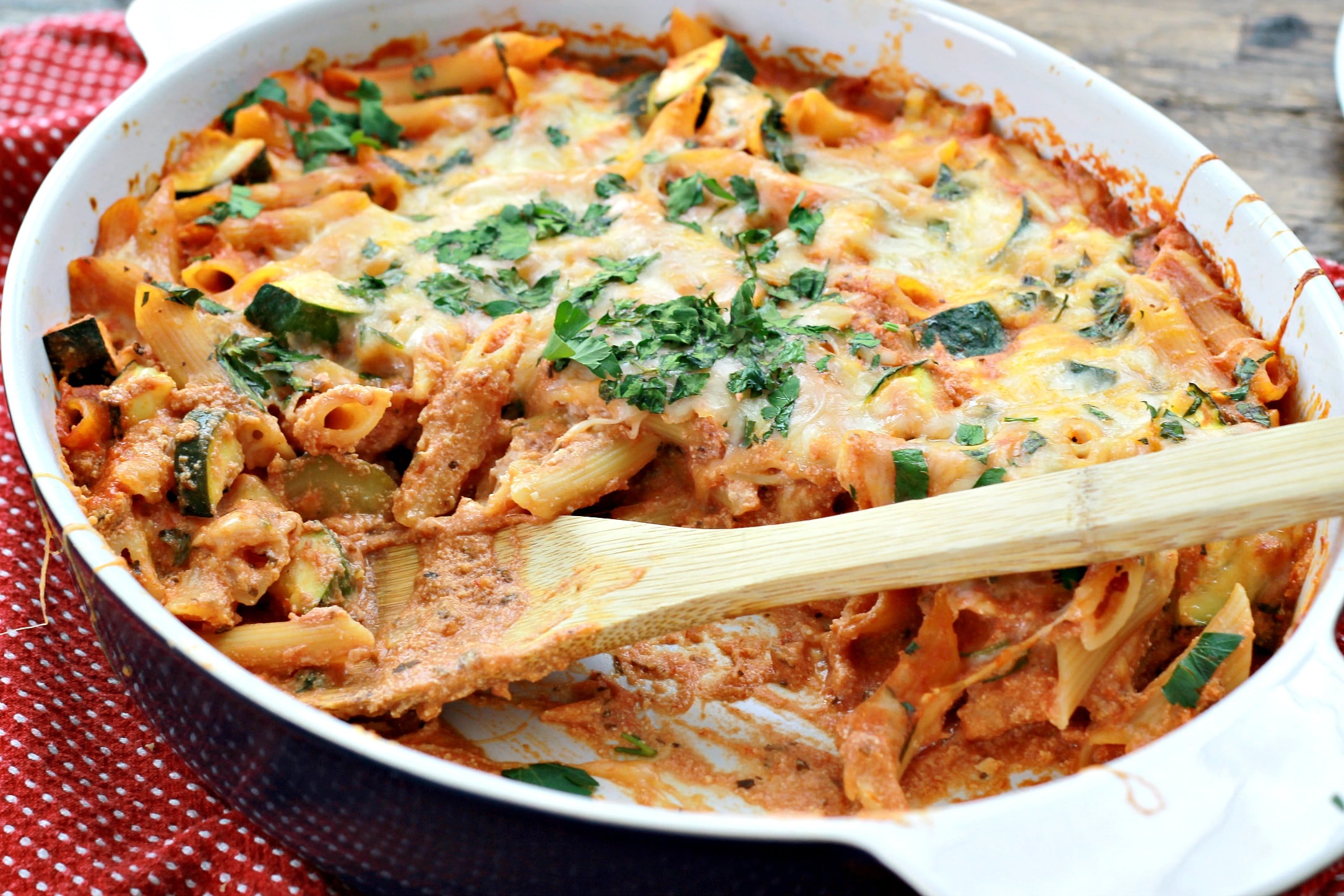 Easy One Pan Dinners!
You never have to boil pasta again on my plan.
Steak Dinner in Less Than 10 Minutes!
Learn how you can serve a juicy steak dinner in under 10 minutes!
Check out the video below to see my plan in action!
Back to Home Page